ARIONEO
We've committed ourselves to the improvement of performance, health and welfare of equine athletes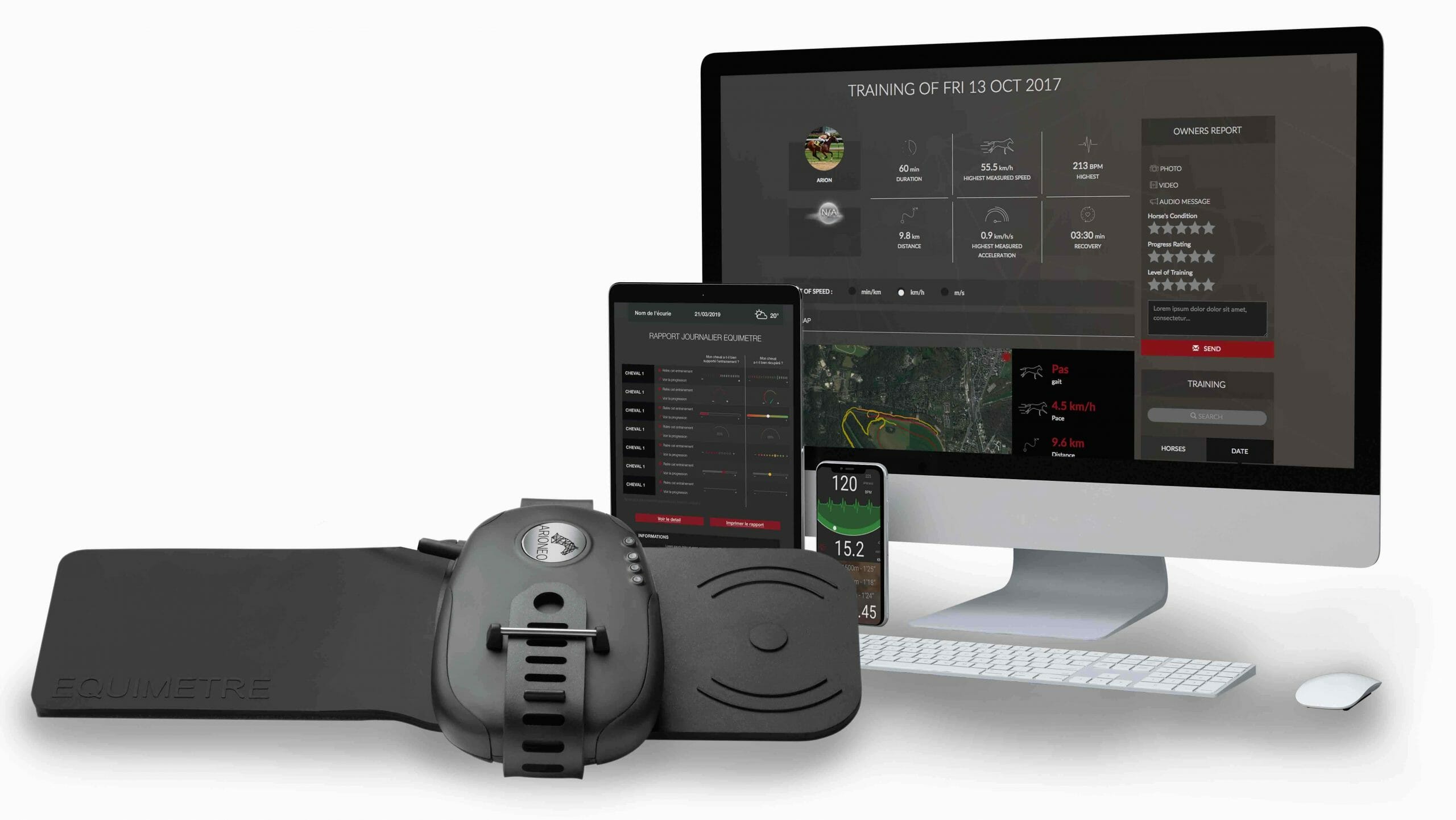 EQUIMETRE FLAT & HARNESS
Equine technology dedicated to the training of racehorses 
Speed, locomotion, cardio: perform thanks to a unique sensor paired with a tailor-made analysis service.
 CORPORATE 

 SOLUTIONS 
You have an ambitious project to improve the well-being and performance of athletic horses? Institutions, organisations and companies of the industry, we support your project by offering you our agility and skills for a tailor-made solution.
SCIENTIFIC VALIDATION  & MEDICAL ACCURACY
To meet the needs of professionals and satisfy the requirements of the equine sector, we scientifically validate every breakthrough we make.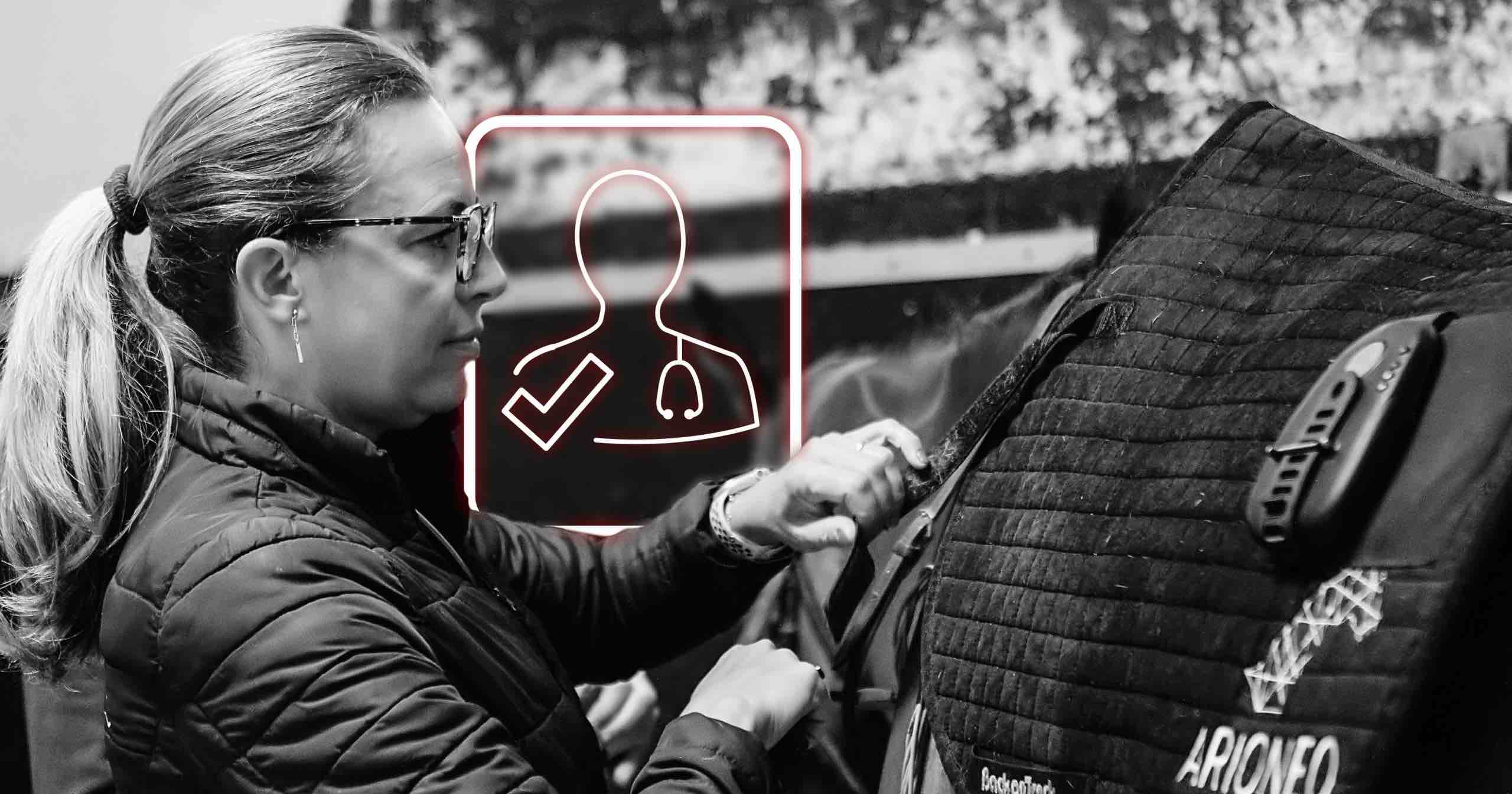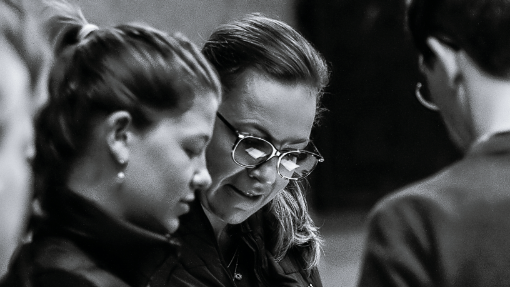 PERSONNALISED RELATIONSHIP
We have a unique relationship with each of our partners to leverage the power of data by confronting the numbers to their feelings and experience.
CONTINUOUS INNOVATION AND PRODUCT DEVELOPMENT
We work in collaboration with our users. Our business model was thought to nourish our development by the experience of our customers who directly benefit from the improvements their feedbacks helped to build.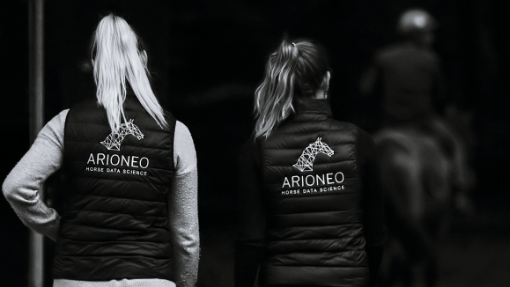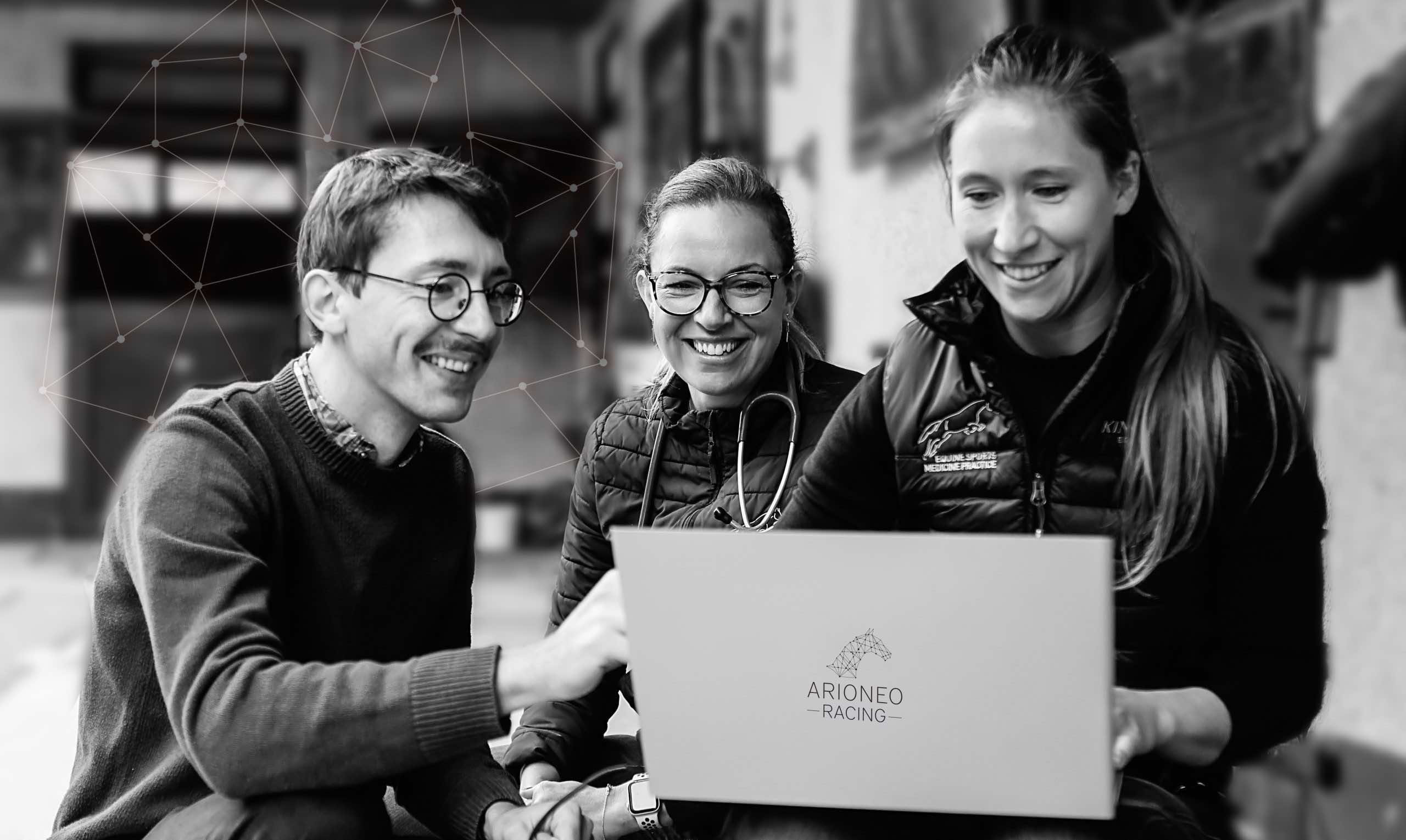 PASSIONATE TEAM OF EXPERTS
Engineers, data scientists, developers, veterinary experts in sports medicine, and researchers contribute every day to the development of the sector and to the improvement of horses' well being.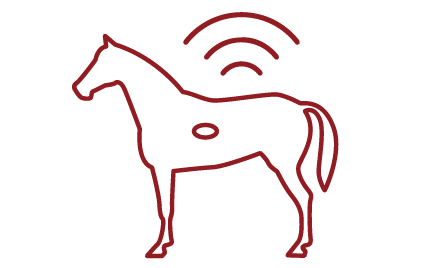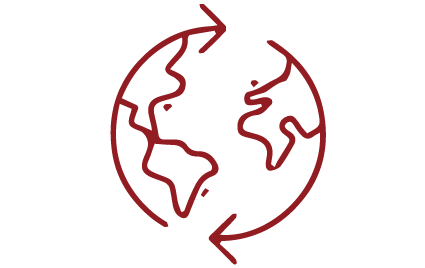 Countries on 5 continents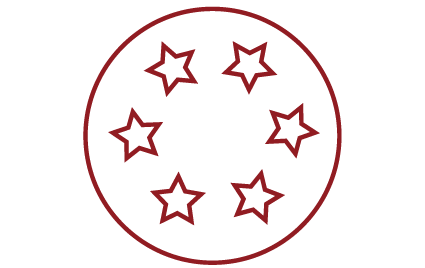 WHAT OUR CUSTOMERS 

 THINK OF US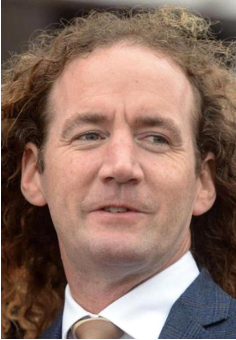 Ciaron Maher
Australian Trainer, G1 Cox Plate winner 2020
Racing has always been a sport of opinions: that's what it's based on. I've always been wanting to push the boundaries of "why" that opinion is the right decision or the wrong decision. By curating a sports science division, we've made a commitment to this, and we're already starting to see the results on the track.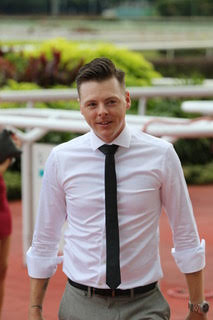 James Peters
Trainer of Group 2 and 3 racehorses in Singapore
We tried to extend the racing distance of one of my horses, Fast and Fearless. The aim was to get him to a stayer, on 1400m and 1600m races. However, looking at his data collected by EQUIMETRE (stride frequency and stride length), we jumped him back to 6 furlongs races and he's won his last few starts.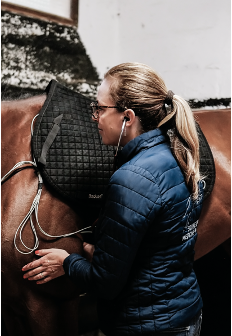 Emmanuelle van Erck
Veterinarian specialised in equine sport medicine
EQUIMETRE by Arioneo establishes itself as a partner in the health and performance of the horse.The quality of measurements is such that they can be used to establish a diagnosis of cardiac arrhythmia based on the recorded electrocardiogram.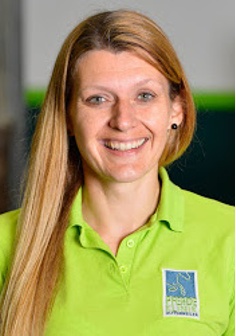 Claudine Anen
German veterinarian
Equimetre is the only system that can be put on all kind of sports horses to evaluate their performance, monitor the heart rate, and systematically collect the ECG even at full speed. The great advantage is that you can let trainers and riders train normally, even without the presence of a vet, and still have their ECG to analyse remotely.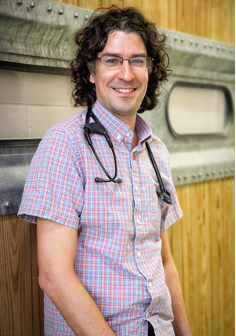 Cristobal Navas de Solis
Veterinarian specialised in equine research
We chose EQUIMETRE because my main interest is exercise associated death and I think EQUIMETRE can be a good tool to solve this problem. For me, the main advantage of EQUIMETRE is the scientific validation of the ECG data and the heart rate functionality of the device. Fe ter Woort and Emmanuelle van Erck validated this device and now , we know that the data we get is accurate. The other advantage is that we can incorporate data from different angles or perspectives such as speed, gaits, stride and other values associated with locomotion.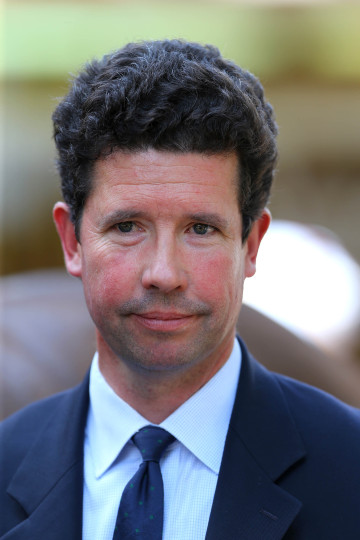 Mikel Delzangles
French trainer
Thanks to EQUIMETRE we have additional parameters on the analysis of the performance and work of the horses. If the trainer can sometimes be subjective, the machine remains objective. With the analysis of the objective data completed by a subjective feeling, we can make correct decisions.