Arioneo will be attending the BEVA Congress from the 11th to 14th of September in Birmingham and will present to the veterinary and scientific community EQUIMETRE VET, the first all-in-one performace-monitoring solution combining ECG, locomotion data and GPS, dedicated to veterinarians and researchers.
Meet us stand C49.


EQUIMETRE VET records the horse's electrocardiogram at effort and at rest and offers the possibility of coupling it to GPS data: speed, distance, track and locomotion analysis: pace, stride length, stride frequency and symmetry.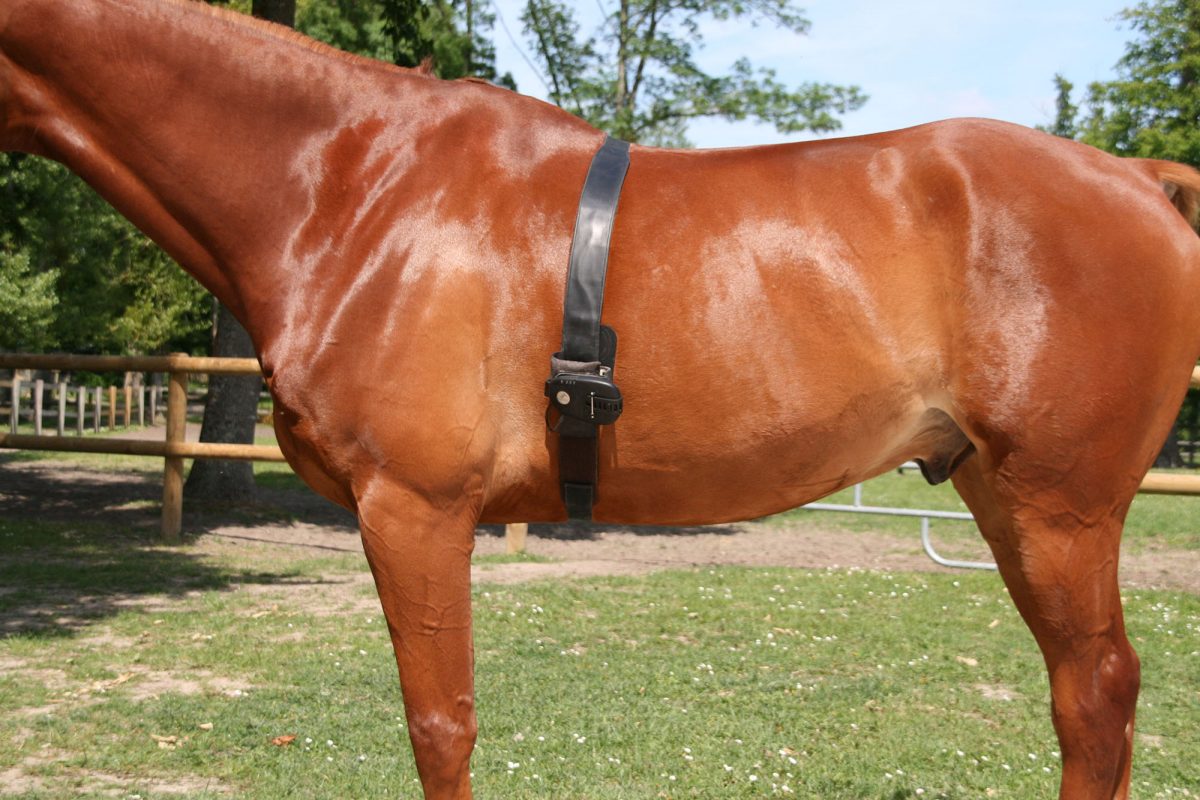 The ergonomic sensor can easily be used by professionals or amateurs, reliably collects both the full ECG, GPS data and locomotion data. An identification chip RFID reader automatically recognizes each individual horse with the data collected, for easy storage, archiving and tracking.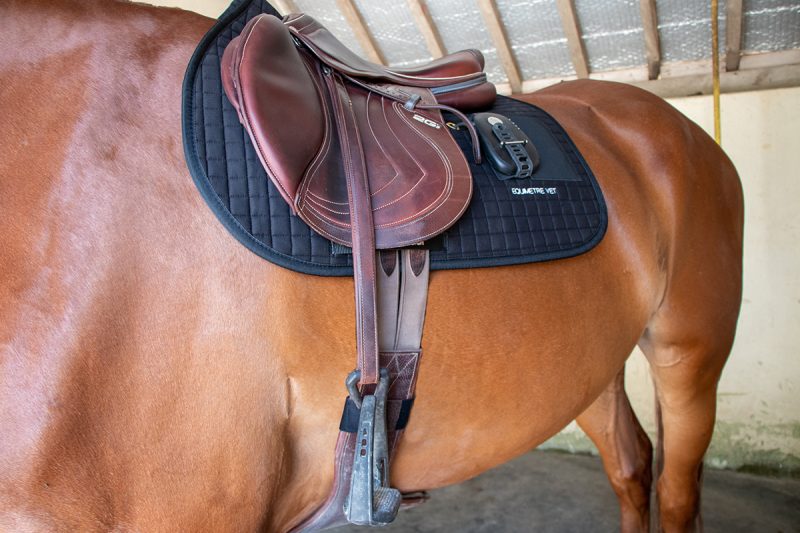 The elastic gith attaches to all types of horses. The sensor can be attached to the dedicated pocket on the saddle cloth or directly to the girth which makes the solution adaptable to all equine disciplines.
The girth is equipped with patented Arioneo electrodes ensuring the quality of the recorded heart signal.
The raw data can be extracted, displayed in Kubios HRD® or analyzed by a specialist partner. Trainings are saved securly and confidentialy on the platform EQUIMETRE, which allows to reread the history of training over time.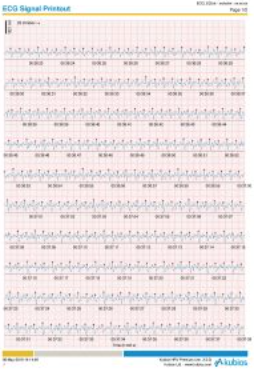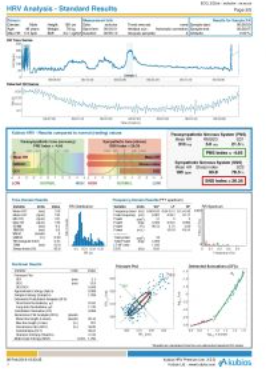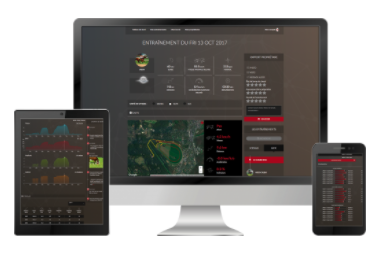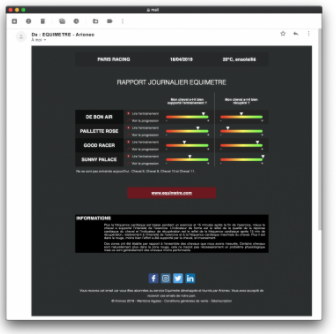 Full electrocardiogram with EQUIMETRE
ECG analysis with Kubios HRD