ARIONEO 
 BLOG 
 Scientific articles, testimonials, news and use cases: explore our contents. EQUIMETRE racing actors and users, find the keys to further analysis of the performance and health of horses.
This article puts to light the novator balneotherapy treatments for horses. Wether it is used for recovery, wellbeing or performance, this method is gaining in momentum. Discover the pros and cons of this athlete horse healthcare method.
DISCOVER OUR

 WHITE PAPERS 
Racehorse cardio analysis: how can data strengthen the expertise of trainers?
You will be able to objectively assess the fitness of your horses: has the horse recovered well? Was the effort important to him?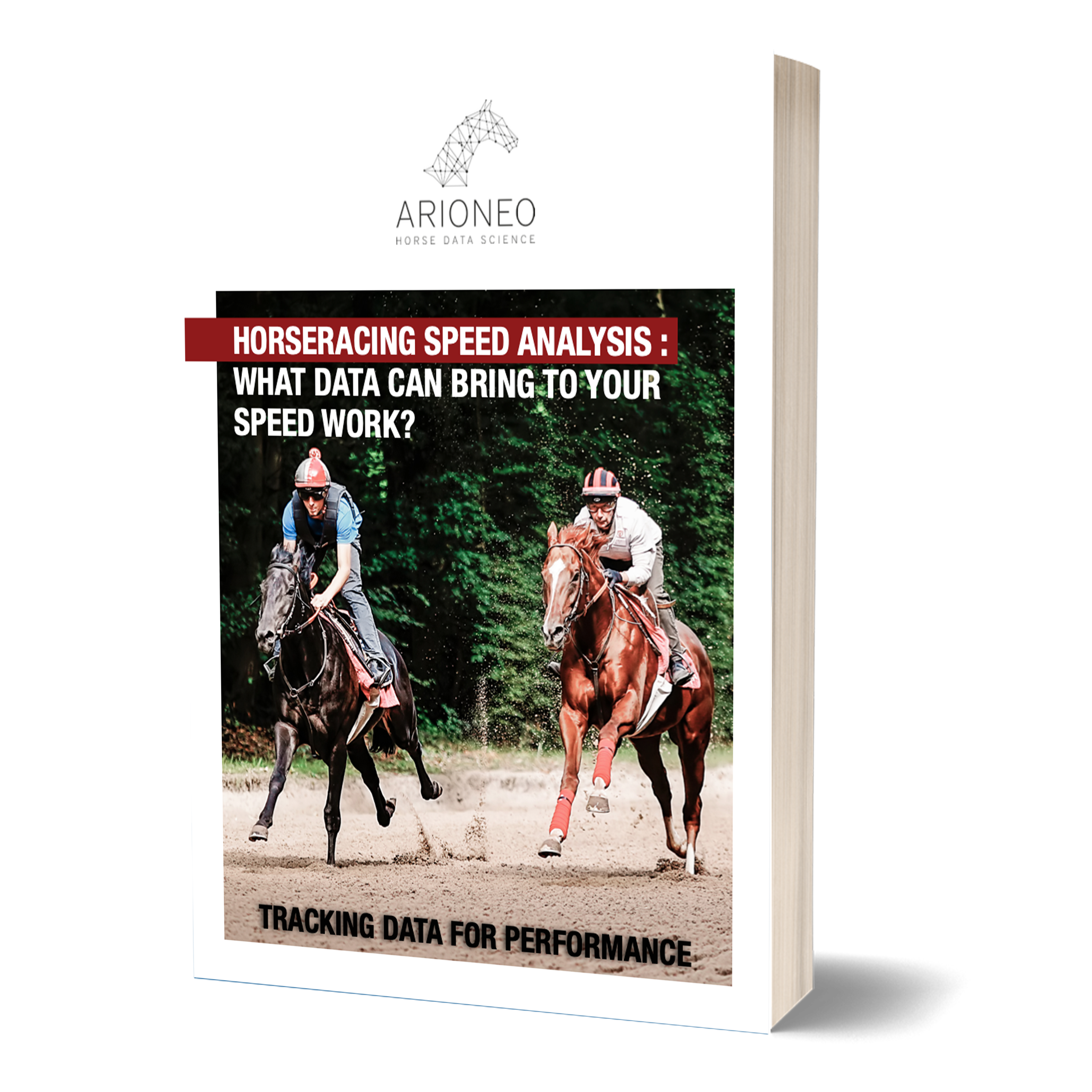 Horse racing speed analysis: what data can bring to your speed work?
You will be able to objectively assess your horses speed: are this morning's times better than usual? What was the maximum speed? Did the jockey respect my instructions?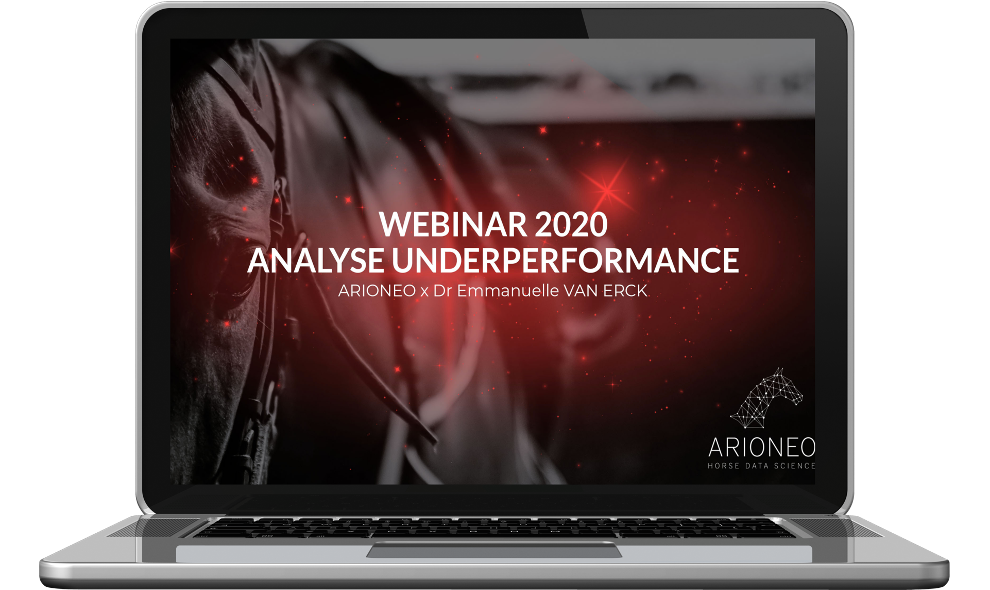 ANALYSE UNDERPERFORMANCE
Discover how to analyse underperformance with Dr Emmanuelle van Erck, specialist in internal medicine for sport horses.