ARIONEO 
 BLOG 
 Scientific articles, testimonials, news and use cases: explore our contents. EQUIMETRE racing actors and users, find the keys to further analysis of the performance and health of horses.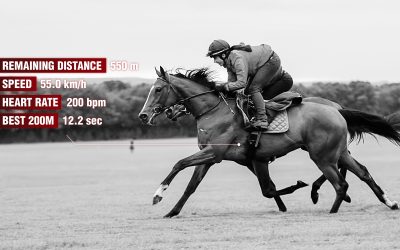 Even though they are prepared to take on the effort of racing, horses can feel tired which impacts their results. Several factors can induce fatigue, such as a significant decrease in energy reserves, muscular fatigue, the accumulation of lactic acid in the muscle,...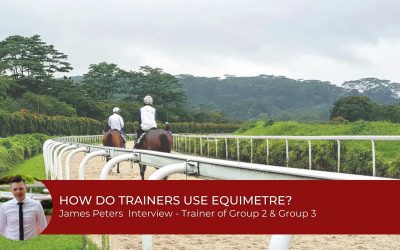 James Peters, a racehorse trainer in Singapore, explains how EQUIMETRE is settling into his daily routine as a trainer and how data help him.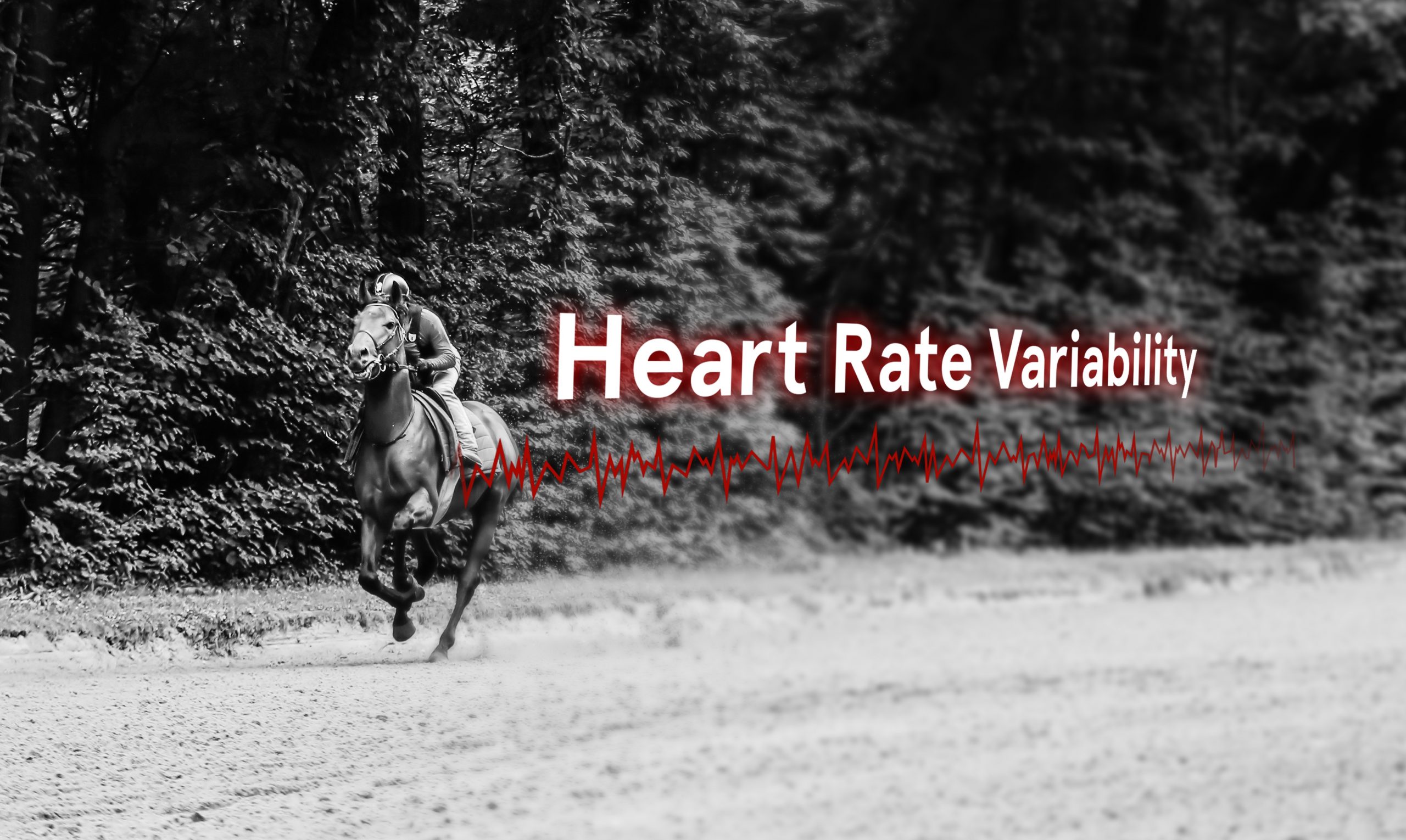 During this interview, Dr Emmanuelle van Erck, a specialist in equine internal and sports medicine, will discuss
the importance of measuring heart rate variability in the athletic horse.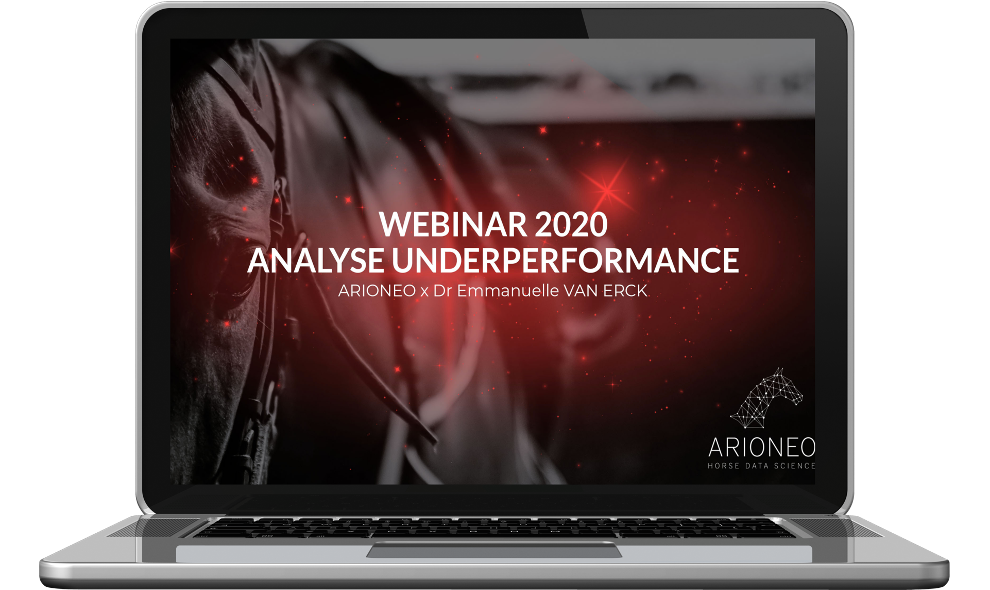 ANALYSE UNDERPERFORMANCE
Discover how to analyse underperformance with Dr Emmanuelle van Erck, specialist in internal medicine for sport horses.