ARIONEO 
 BLOG 
 Scientific articles, testimonials, news and use cases: explore our contents. EQUIMETRE racing actors and users, find the keys to further analysis of the performance and health of horses.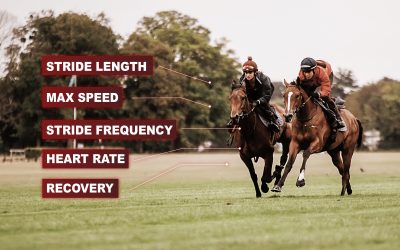 Arioneo explores debutant horses first races. Use data science to enhance your race horse capacities and maximize chances of victory.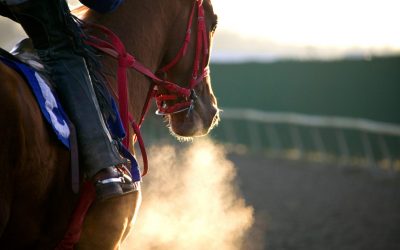 In order to detect the elements influencing the performance of the athletic horse, it is interesting to analyse its evolution during an exercise because things that do not occur at rest can appear.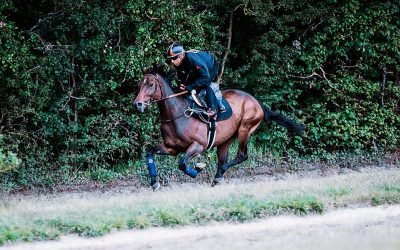 Discover how to diagnose underperformance thanks to the analysis of tangible data.
DISCOVER OUR

 WHITE PAPERS 
RACEHORSE CARDIO ANALYSIS : HOW CAN DATA STRENGHTEN THE EXPERTISE OF TRAINERS ?
You will be able to objectively assess the fitness of your horses: has the horse recovered well? Was the effort important to him?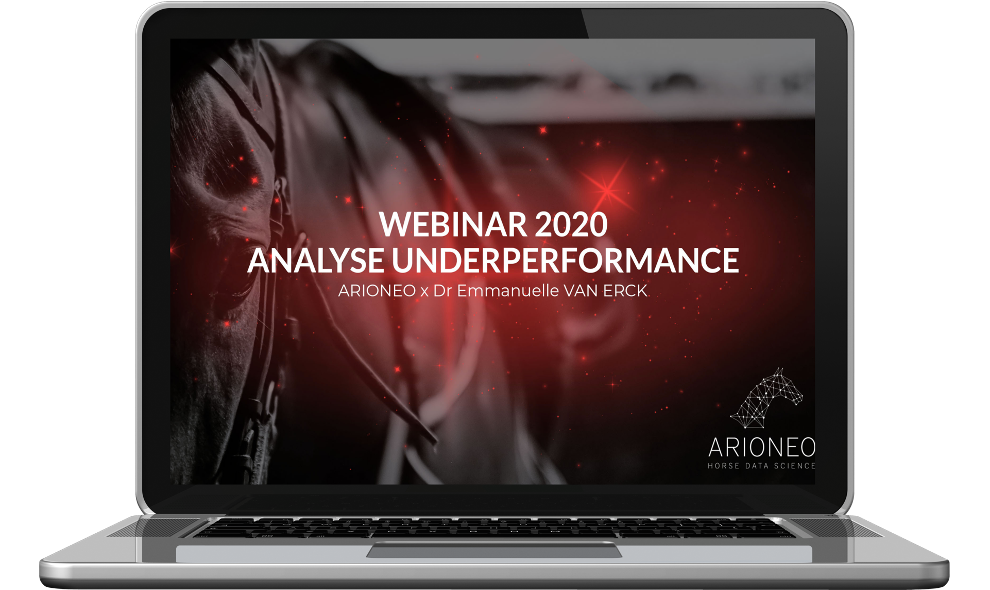 ANALYSE UNDERPERFORMANCE
Discover how to analyse underperformance with Dr Emmanuelle van Erck, specialist in internal medicine for sport horses.