ARIONEO 
 BLOG 
 Scientific articles, testimonials, news and use cases: explore our contents. EQUIMETRE racing actors and users, find the keys to further analysis of the performance and health of horses.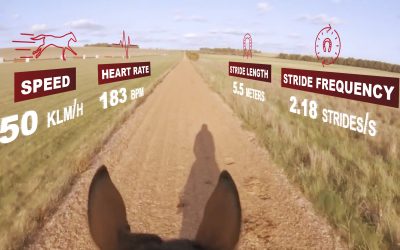 Les données embarquées retranscrites en live grâce à l'application EQUIMETRE live et des lunettes ou une montre connectée ainsi qu'un téléphone permettent à l'entraîneur et au jockey de suivre et d'adapter en temps réel l'entraînement de chacun des chevaux monitorés.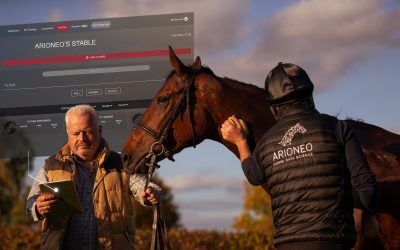 Optimising the profitability of the stable is one of the coach's main concerns.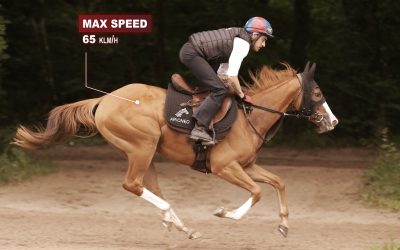 Maintaining maximal speed is a key success factor in horse racing. A racehorse's career is short and opportunities to perform in a race are limited.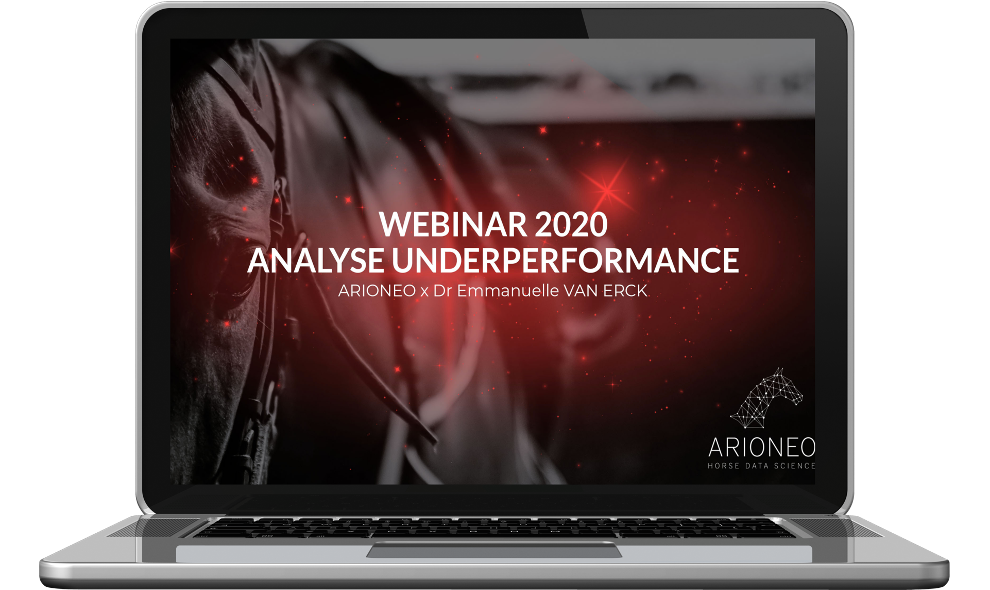 ANALYSE UNDERPERFORMANCE
Discover how to analyse underperformance with Dr Emmanuelle van Erck, specialist in internal medicine for sport horses.