EQUIMETRE VET

: ECG, GPS & LOCOMOTION
A unique offer dedicated to veterinarians and scientists
EQUIMETRE VET collects ECG at full speed with medical accuracy and simultaneously records cardiac, locomotion and GPS data from each training.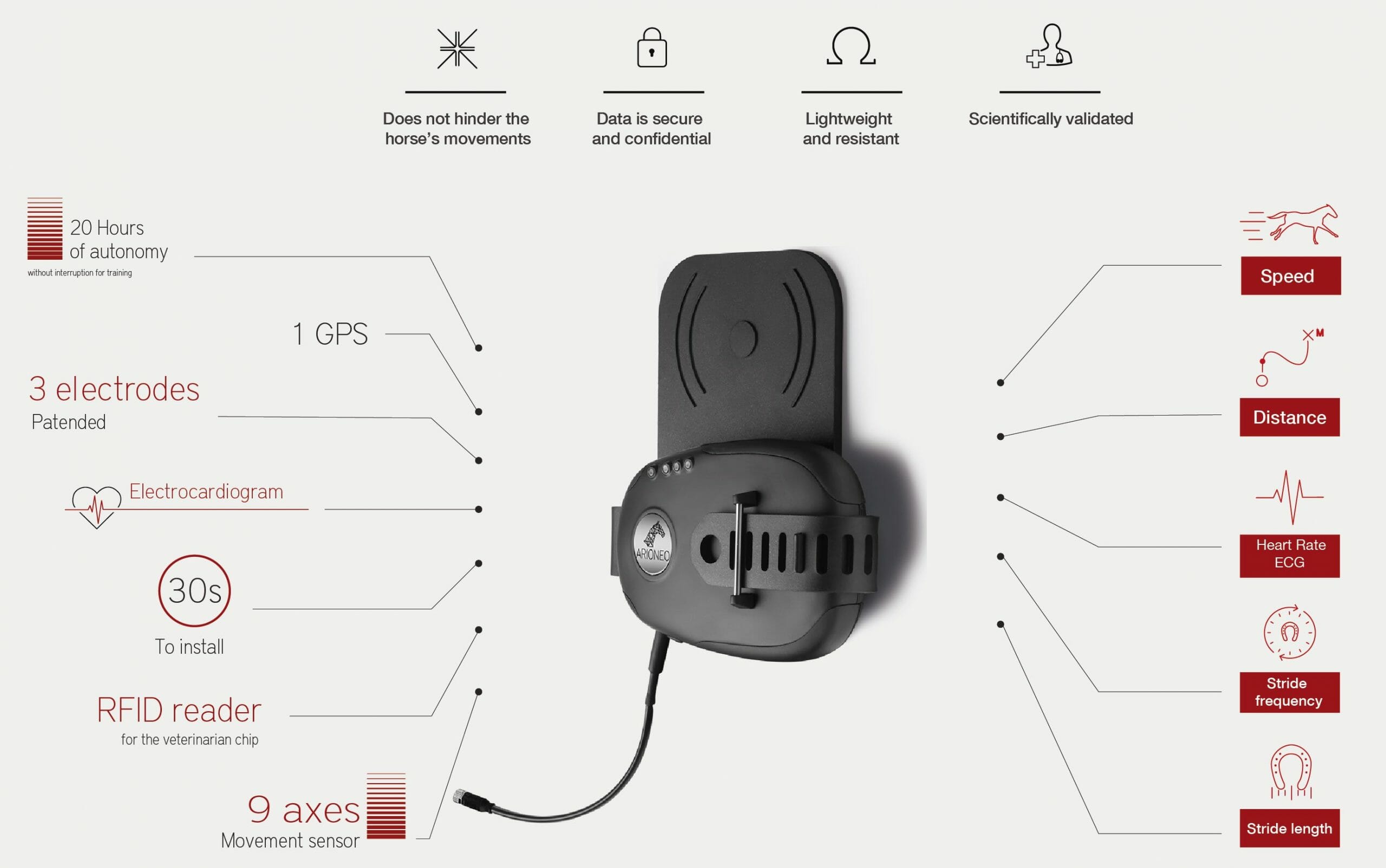 EQUIMETRE establishes itself as a partner of horse health and performance. The quality of the measurements is such that they can be used to establish a diagnosis of cardiac arrhythmia based on the recorded electrocardiogram.
A SERVICE DEDICATED TO 

VETERINARIANS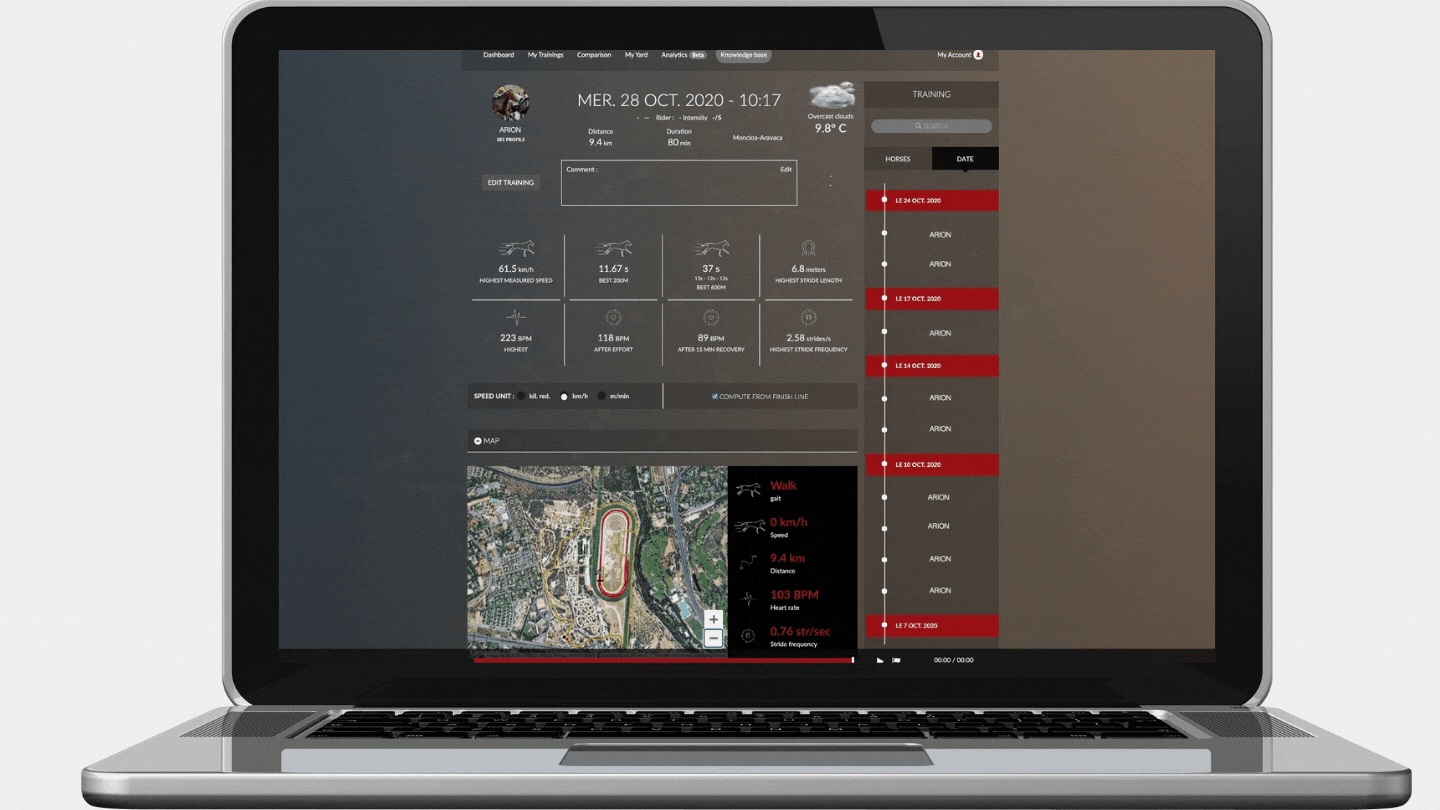 ANALYSIS PLATFORM
The web platform allows to analyse trainings, longitudinal monitoring and extraction of raw data for in-depth analysis.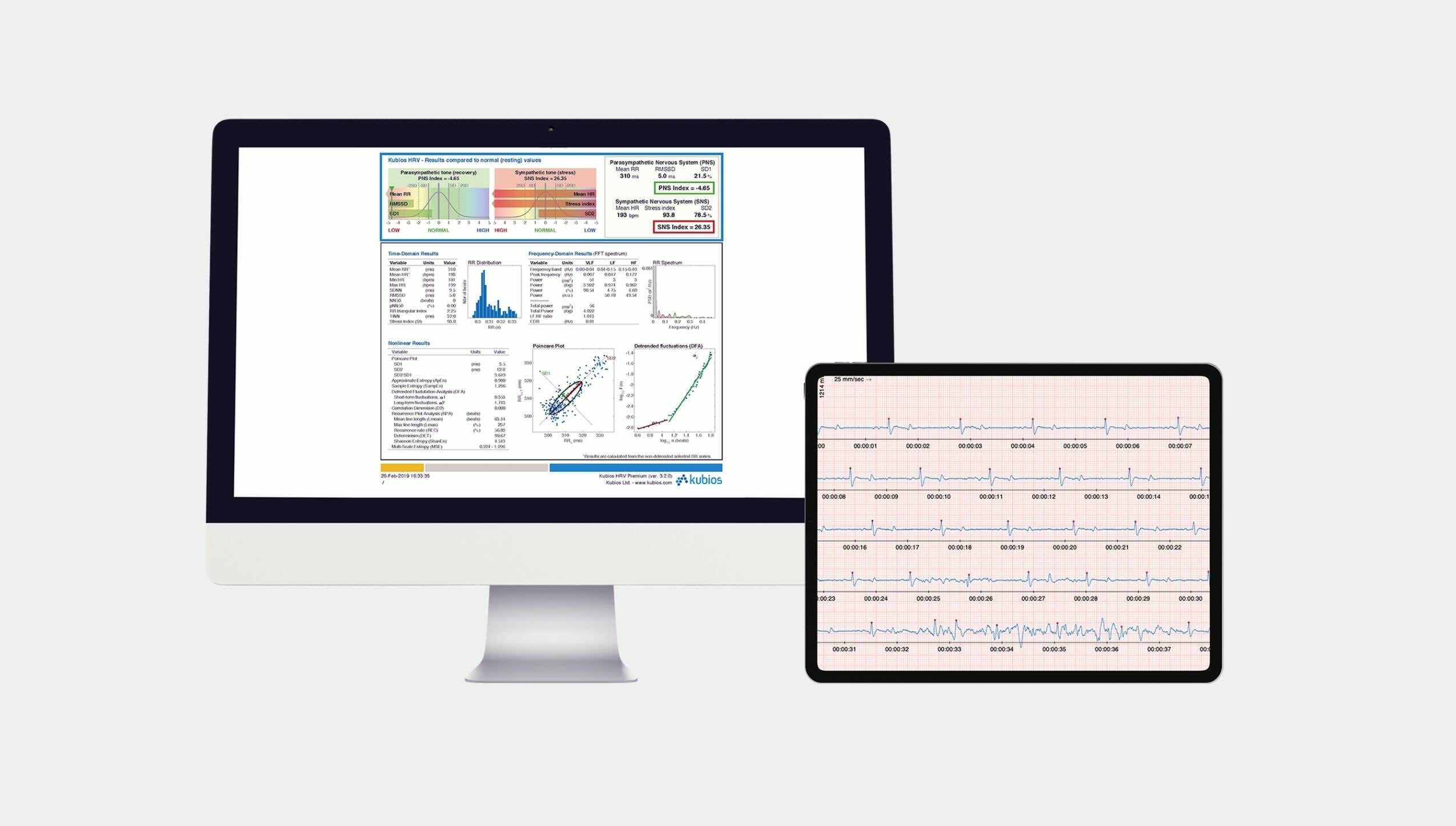 ECG ANALYSIS SERVICE
The offer includes a premium license of the best current ECG analysis software, Kubios HRV® or 5 ECG analysis by our partner Equine Sports Medicine Practice.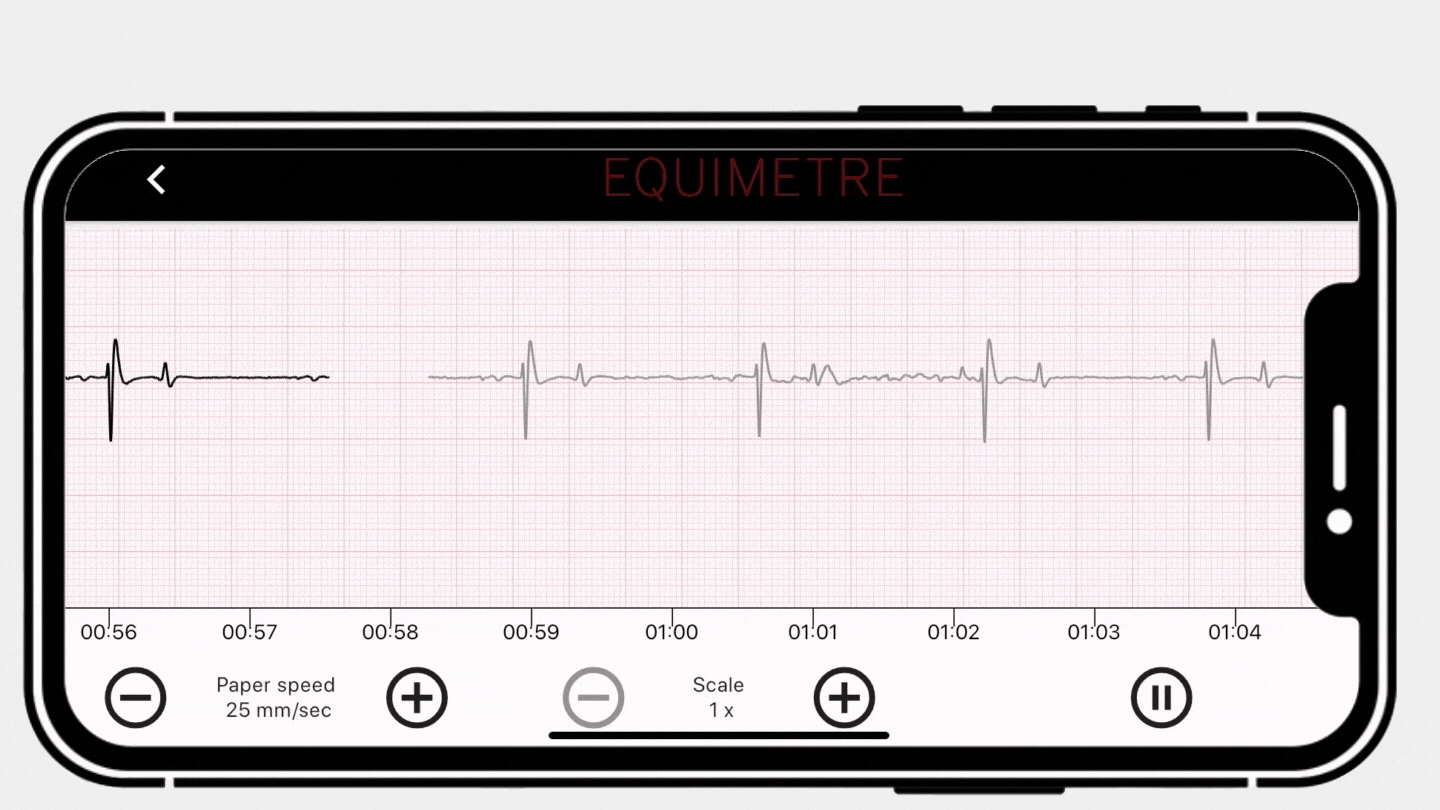 ECG LIVE APP
The application for smartphones provides real-time access to the ECG. It allows you to go backwards, adjust the zoom or modulate the scroll speed.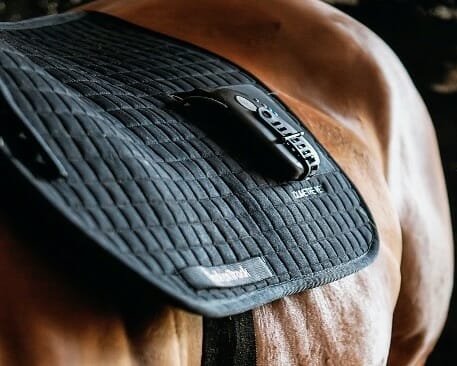 WORKING WITH
 EQUIMETRE 
Investigation of underperformance
Standardised test of effort
Veterinary diagnosis
Telemedicine practice
Equine Research & Big Data
For me, the main advantage of EQUIMETRE is the scientific validation of the ECG data and the heart rate functionality of the device. 
A

 SCIENTIFICALLY VALIDATED 

TOOL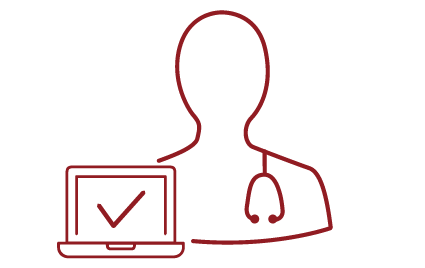 PATENTED ELECTRODES & SCIENTIFIC VALIDATION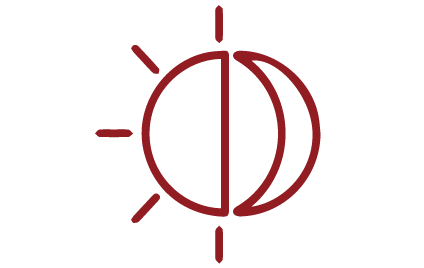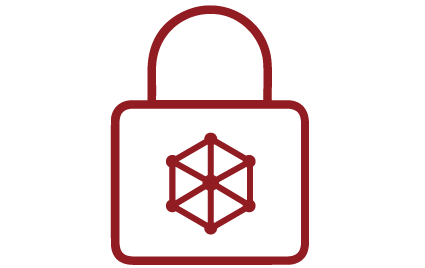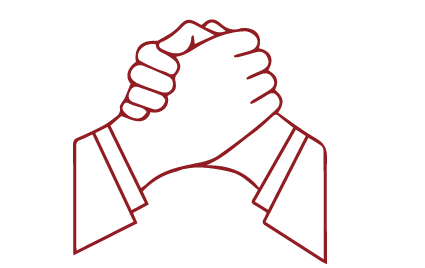 100% PERSONALISED CUSTOMER CARE