OUR 

 PRICES 
At Arioneo, we tailor our offer to the needs of our users. We make it a priority to meet with each of our partners in order to better understand how a collaboration could be established around Equimetre. The rates presented are informative and each situation has its own specificities.
Meet with us: we will discuss the best option togeth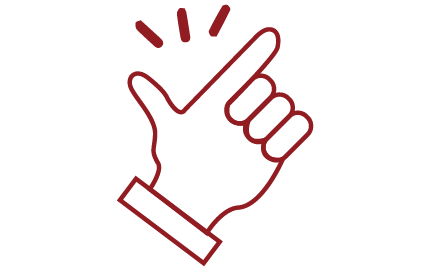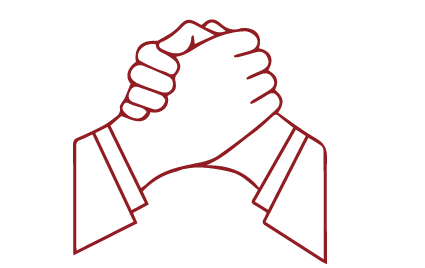 100% PERSONALISED CUSTOMER SERVICE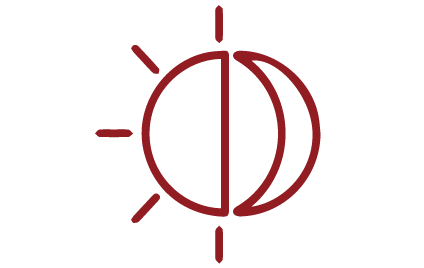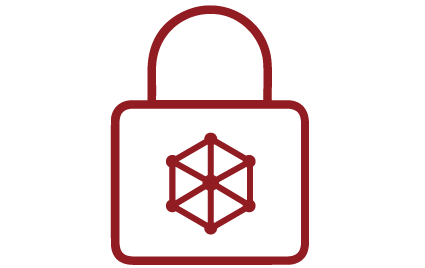 EQUIMETRE 

 FLAT & HARNESS 
1 299€ 
 excl. taxes + 50€ per month, free for the first year
The entry-level offer: you buy the sensor and then a monthly subscripton fee to access the web platform
---
Analytics Web Platform www.equimetre.com
---
---
---
Support and online resources
---
1 month Data Coaching Program
---
1-year warranty
*2179A$ | 1199£ | 1499$ 83A$ | 45£ | 58$ per month
From
149€ 
 excl. taxes, per month
Or 1432€* per year (20% discount)
To go further in the analysis: renting offer. You get the EQUIMETRE Starter enhanced with a Premium Analysis.
---
Replacement with every innovation
---
Unlimited updates and maintenance
---
Equimetre Analytics Premium
---
Advanced Horse Comparison
---
Advanced longitudinal monitoring
---
Unlimited Data Coaching and on-demand race data to prepare for race day
---
Daily Reports
*2399A$ | 1245£ | 1590$ per year
Vets, Data Scientists and experts at your disposal to maximize health and performance of athlete horses. You get the full EQUIMETRE Pro offer enhanced with the work of an elite team:
Full sport veterinarian checkups
---
Effort Tests and Scientific diagnosis
---
---
Equimetre Analytics Report
---
Raw data extraction and technical integration to existing systems
---