OUR 

 PRICES 
At Arioneo, we tailor our offer to the needs of our users. We make it a priority to meet with each of our partners in order to better understand how a collaboration could be established around Equimetre. The rates presented are informative and each situation has its own specificities.
Meet with us: we will discuss the best option together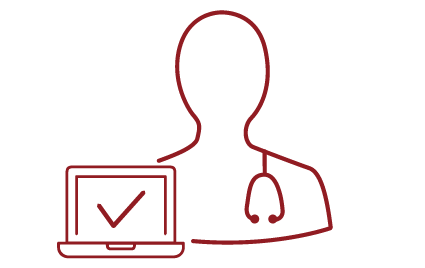 PATENTED ELECTRODES & SCIENTIFIC VALIDATION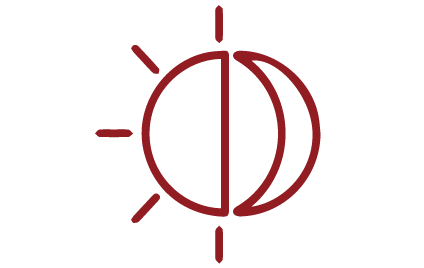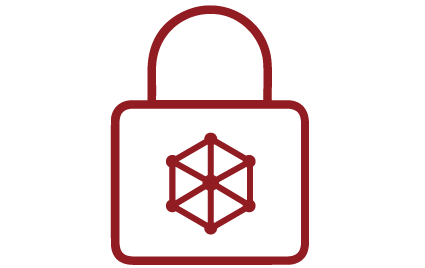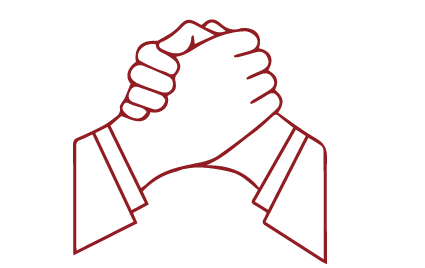 100% PERSONALISED CUSTOMER SERVICE
2 500€* 
+ 100€* per month, free for the first year
The entry-level offer: you buy the sensor and then a monthly subscripton fee to access the web platform.
Equimetre Vet Sensor and accessories (elastic girth and saddle pad)
---
Vet specialized Analytics Platform
---
---
Live ECG viusalisation app
---
Raw data extraction software
---
Kubios HRV Premium License
---
Extraction of training data on Excel
---
---
Data collection
*4165A$ | 2255£ | 2960$ 166A$ | 131£ | 118$ per month
278€
per month OR 2667€* per year (20% discount)
To go further in the analysis: renting offer. You get the EQUIMETRE Starter enhanced with a Premium Analysis.

Equimetre Vet Sensor and accessories (elastic girth and saddle pad)
---
The Latest Equimetre Replacement with every innovation
---
Unlimited updates and maintenance
---
Equimetre Analytics Premium
---
Advanced Horse Comparison
---
Advanced longitudinal monitoring
---
Unlimited Telemedicine mirror accounts
---
5 ECG Reports from expert vets
---
Telemedicine
*4445A$ | 2405£ | 3160$
per year
Excellence unit dedicated to researchers and independent organizations, Arioneo's flexibility and agility at your service to promote horse athletes' welfare. You benefit from the functionalities of the EQUIMETRE Pro version as well as :
On-demand training and equine sports medicine consulting
---
---
Raw data extraction and technical integrations to existing systems
---
Unlimited customisation of the analysis platform
---
Scientific research project as a service and cutting-edge analysis
---
 Big data