Insights from some EQUIMETRE clients
 Ciaron Maher | Top 3  Australian trainers in 2020
EQUIMETRE user since 2020
Clarken Racing | Australian Racing Stables
EQUIMETRE user since 2020
Jérome Reynier | Top 10 French trainers in 2020
EQUIMETRE user since 2019
Erwan Grall | Jump Trainer
EQUIMETRE user since 2020
James Peters | Racehorse trainer in Singapore
EQUIMETRE user since 2020
Want to know more about Equimetre?
 Let's take 30mins whenever you want!
> Product and platform demonstration
>  Concrete examples of data analysis
>  Offers and prices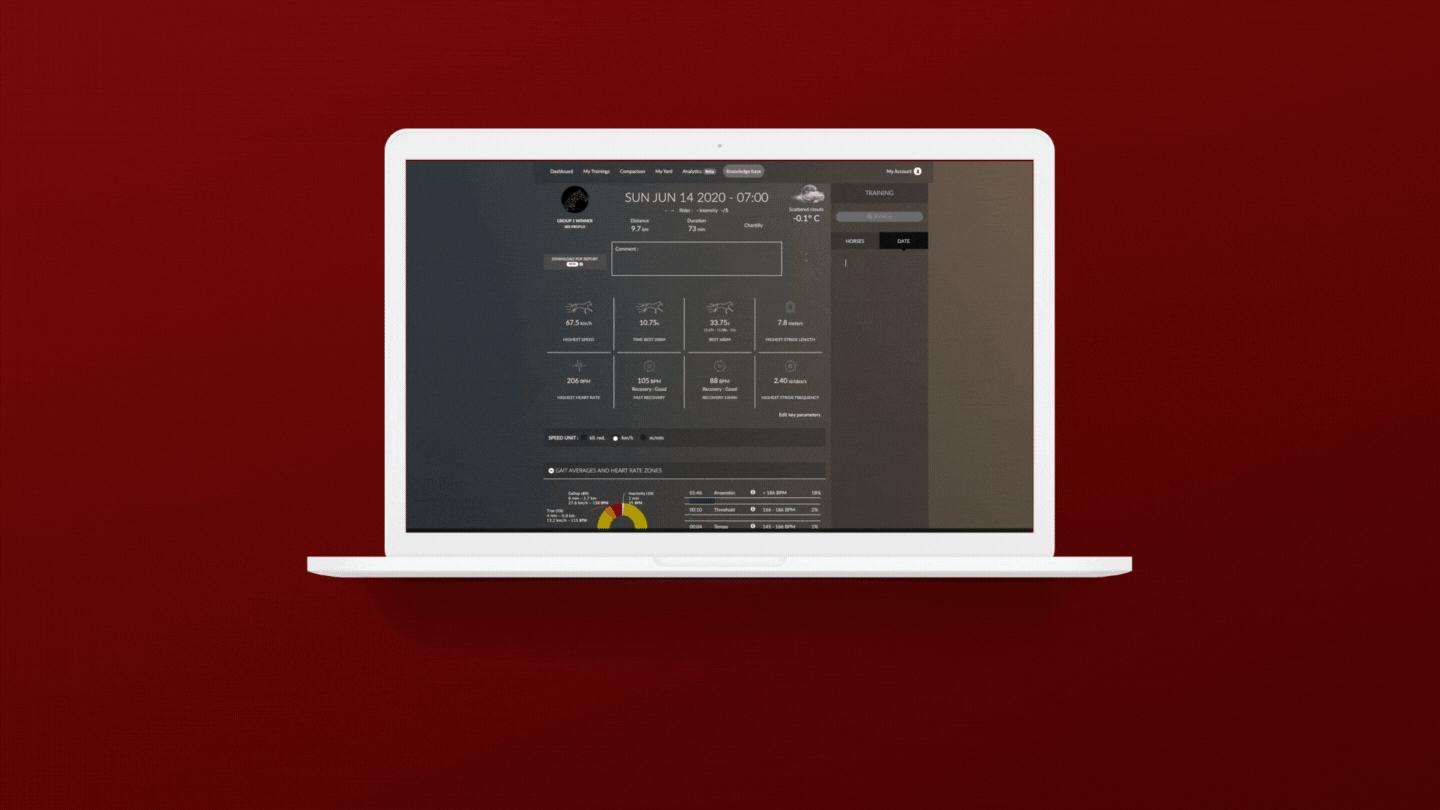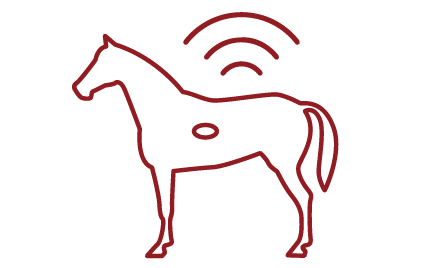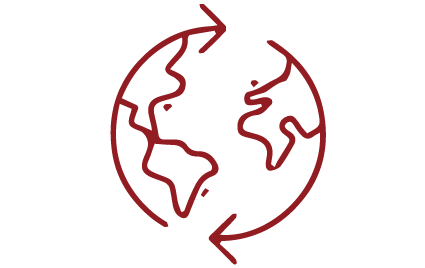 Countries on 5 continents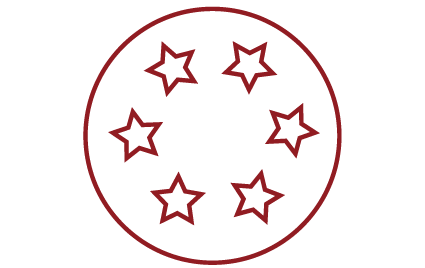 2 starters from the Breeder's Cup monitored by EQUIMETRE
Detect future performers thanks to data analysis : Star Bloodstock's challenge
Star Bloodstock trains with EQUIMETRE to monitor its young racehorses and aims to collect interesting data and detect the young performers of their generation.
Some of our EQUIMETRE Vet clients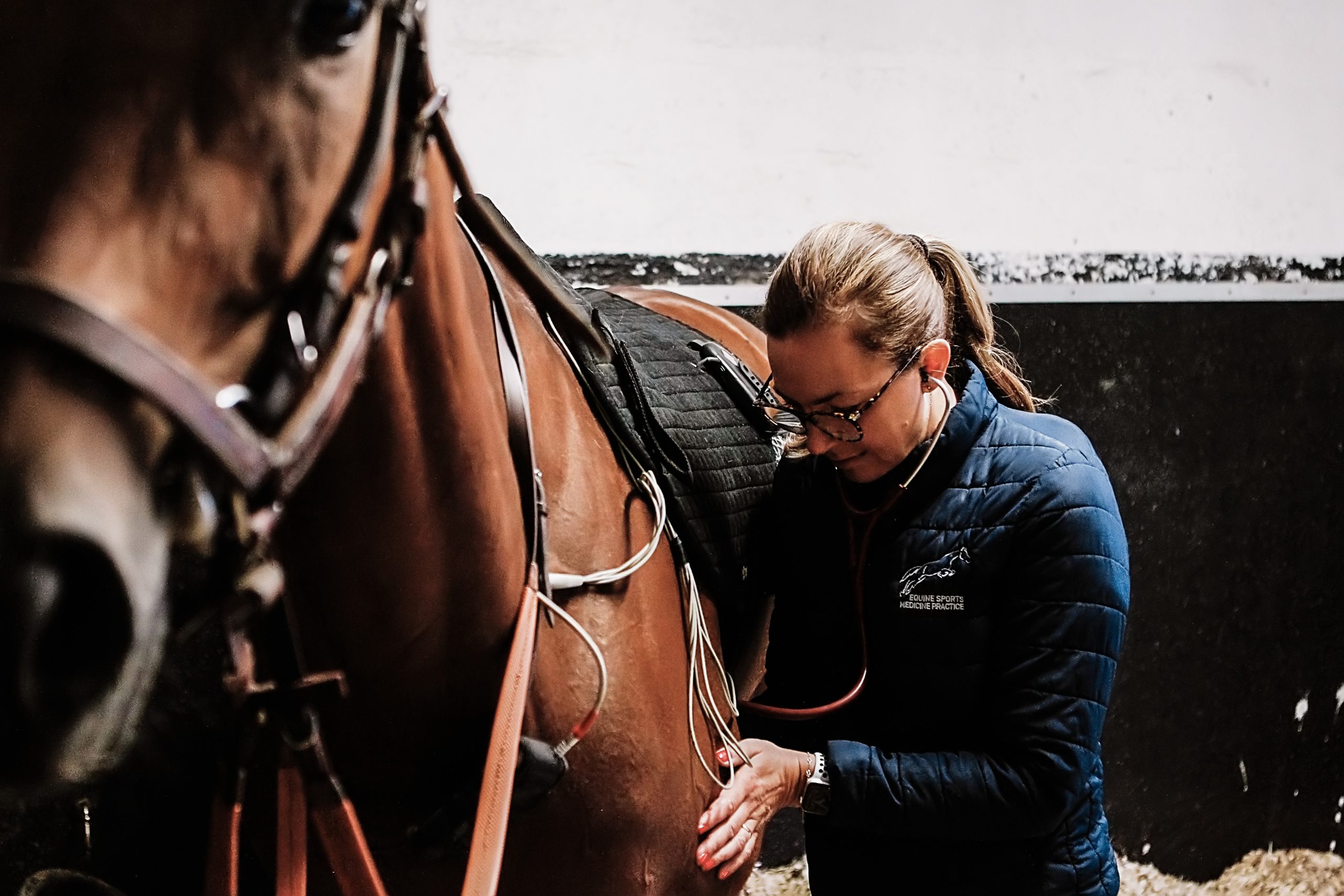 These are tools that help. They don't replace us, they don't replace either the trainer or the rider but they make the horse talk. They will in a much more sensitive way put a figure on a possible problem and allow the training to be adapted. For example, if a training of one type is too intense for a horse, we will know it and we will be able to reduce the workload.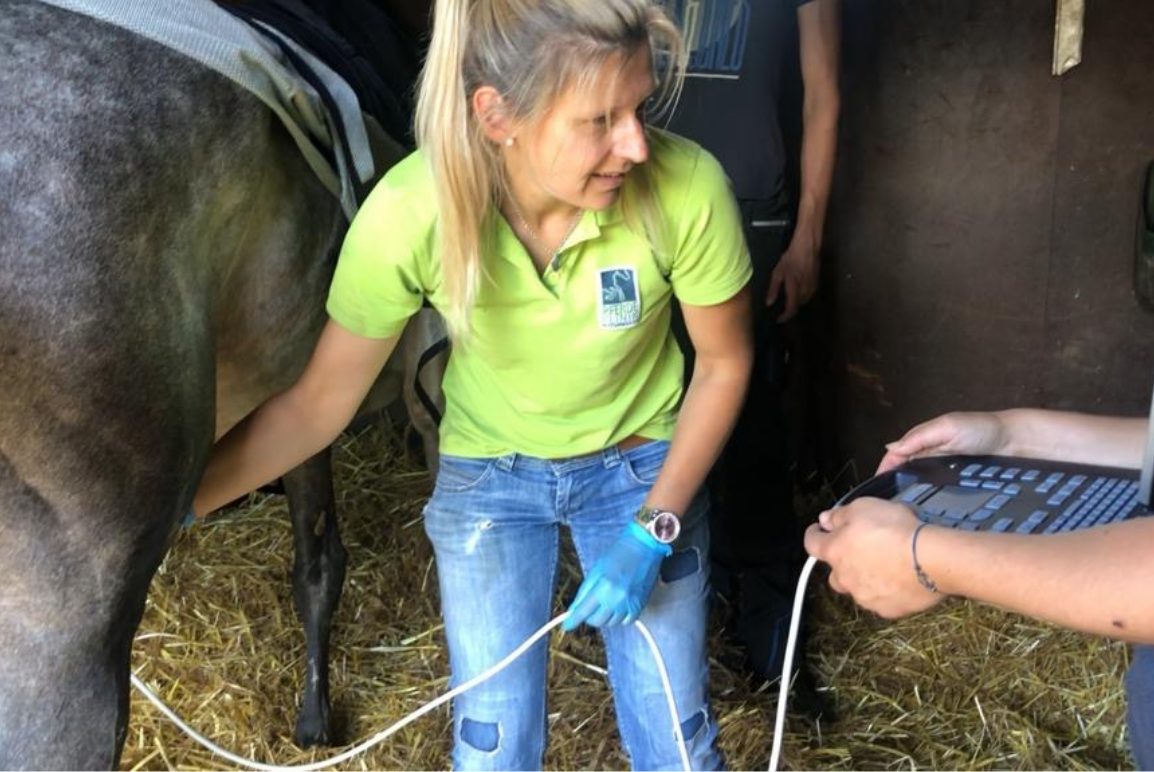 From the very beginning it was very pleasant to work with Arioneo because we benefit from a very good support. Equimetre makes it possible to obtain the ECG at full speed, which is not offered by other monitoring devices. Doing ECGs on racehorses at full speed is essential to detect arrhythmias, as some of these can only be observed at high speed. As veterinarians, this is the one point that decided us to choose Arioneo.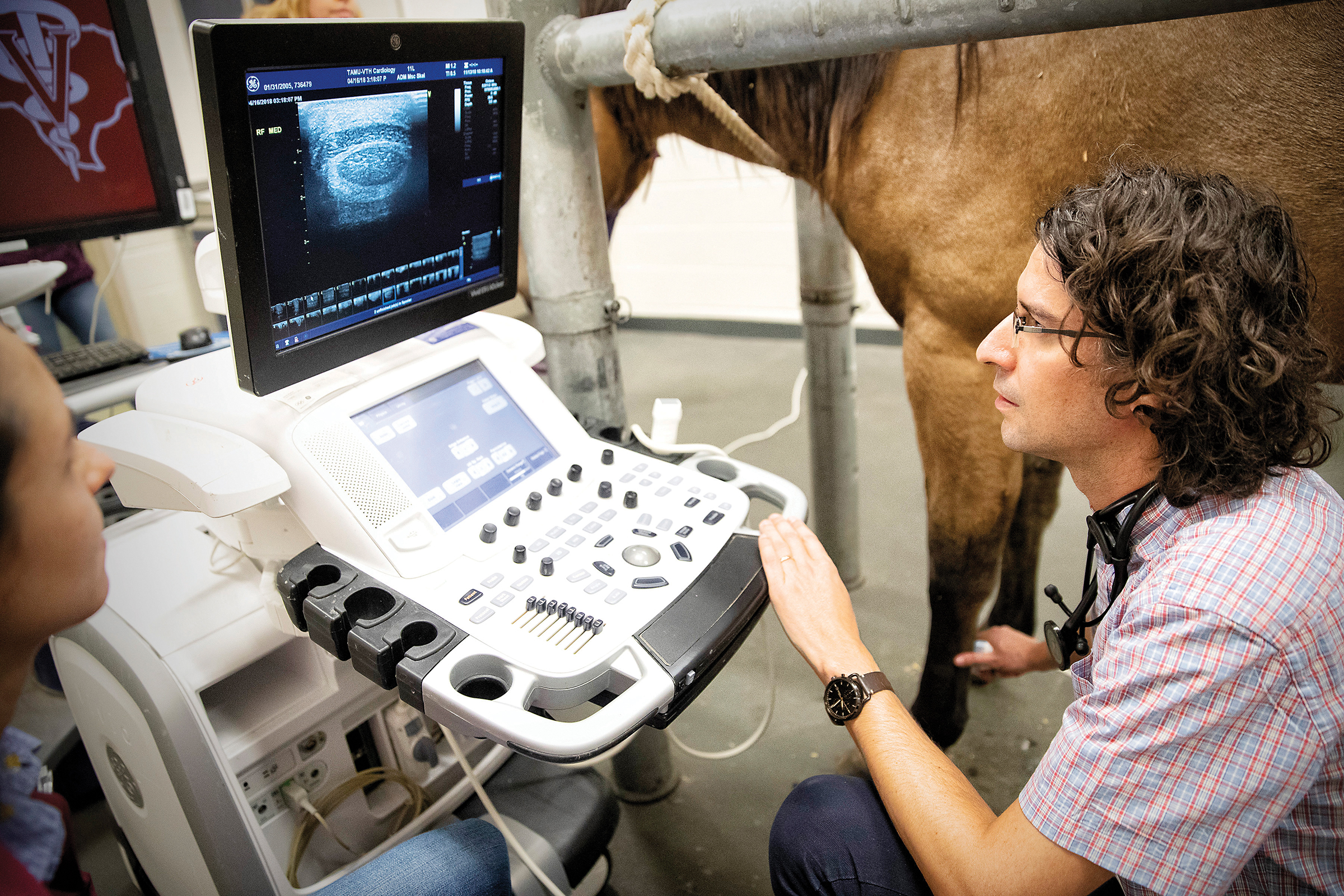 We chose EQUIMETRE because my main interest is exercise associated death and I think EQUIMETRE can be a good tool to solve this problem. For me, the main advantage of EQUIMETRE is the 
scientific validation of the ECG data and the heart rate functionality of the device
. We know that the data we get is accurate. It is very user friendly for trainers. The way trainers and riders collect data is easier than in the past and allows them to become part of the team and understand what we are doing.
German olympic teams train with EQUIMETRE to monitor their athlete horses

Speak to sales

Arrange a demo