REPLAY LIVE DEMO
LIVE DEMO EQUIMETRE : SENSOR, PLATFORM, QUESTIONS & ANSWERS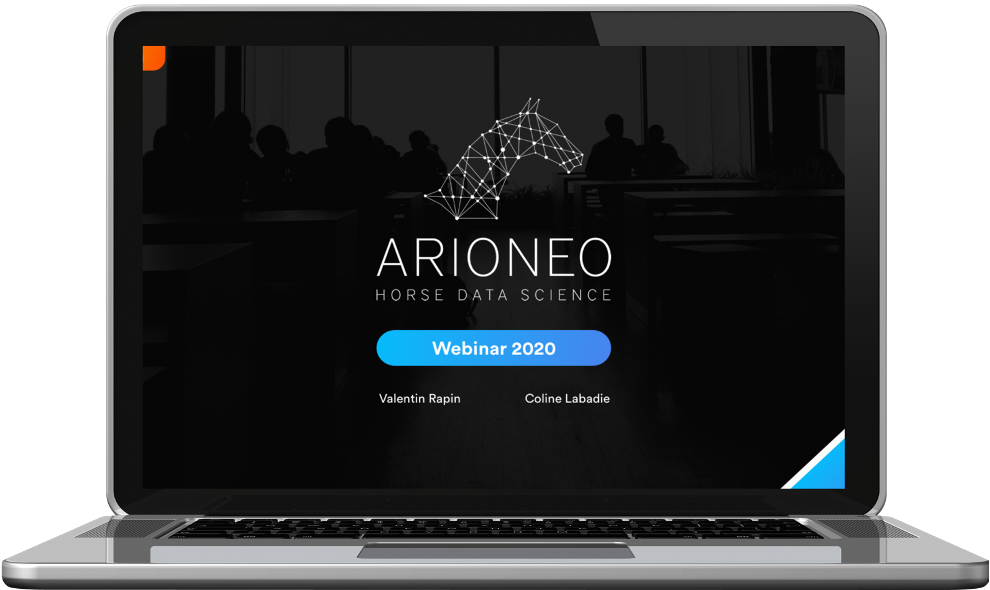 ACCESS THE DEMO
This webinar is an opportunity to benefit from a demonstration of our products by our experts, in an interactive way from your computer. Valentin will present the sensor, the platform and examples of data analysis useful in the daily life of trainers.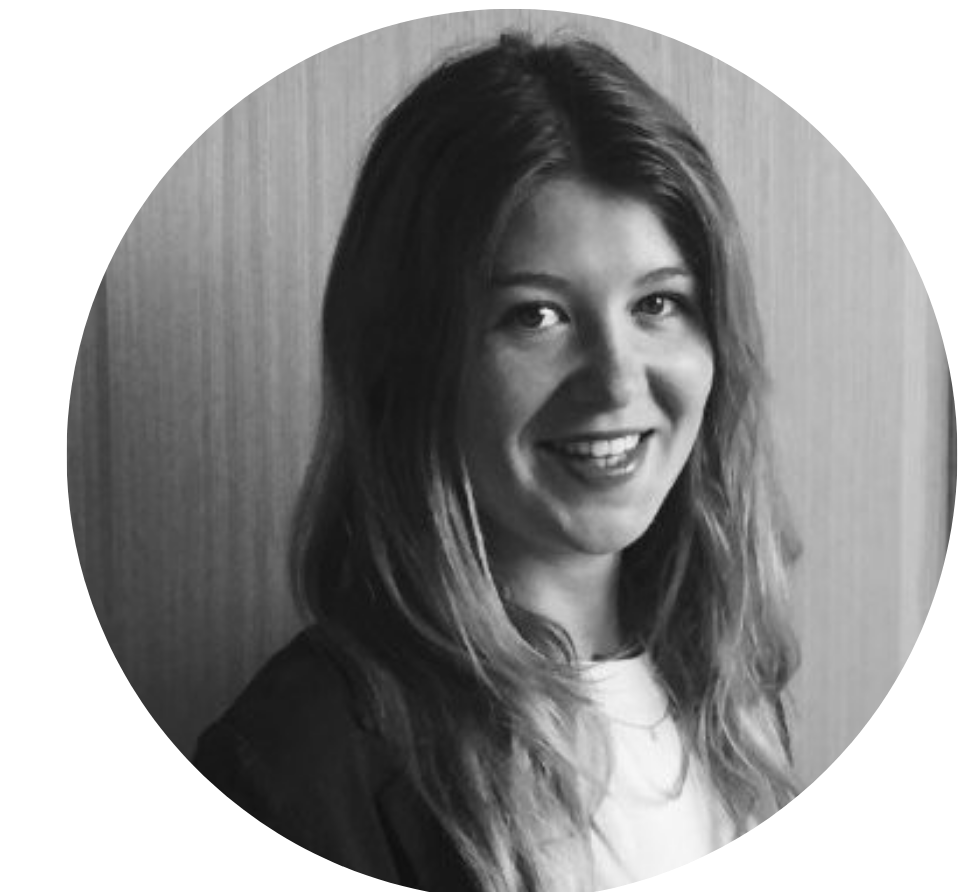 Coline Labadie
Product Owner
Leading the development of our products, Coline is in charge of identifying the needs of the market and of our customers in order to implement new relevant functionalities.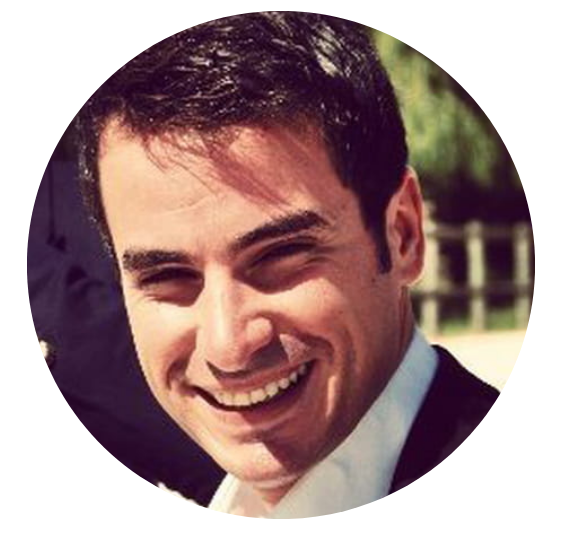 Valentin Rapin
CEO
Co-founder of Arioneo, Valentin has been involved in the development of the company since the beginning of the adventure. He started the project and knows EQUIMETRE inside out.