ARIONEO
We've committed ourselves to the improvement of performance, health and welfare of equine athletes
Ask for a demo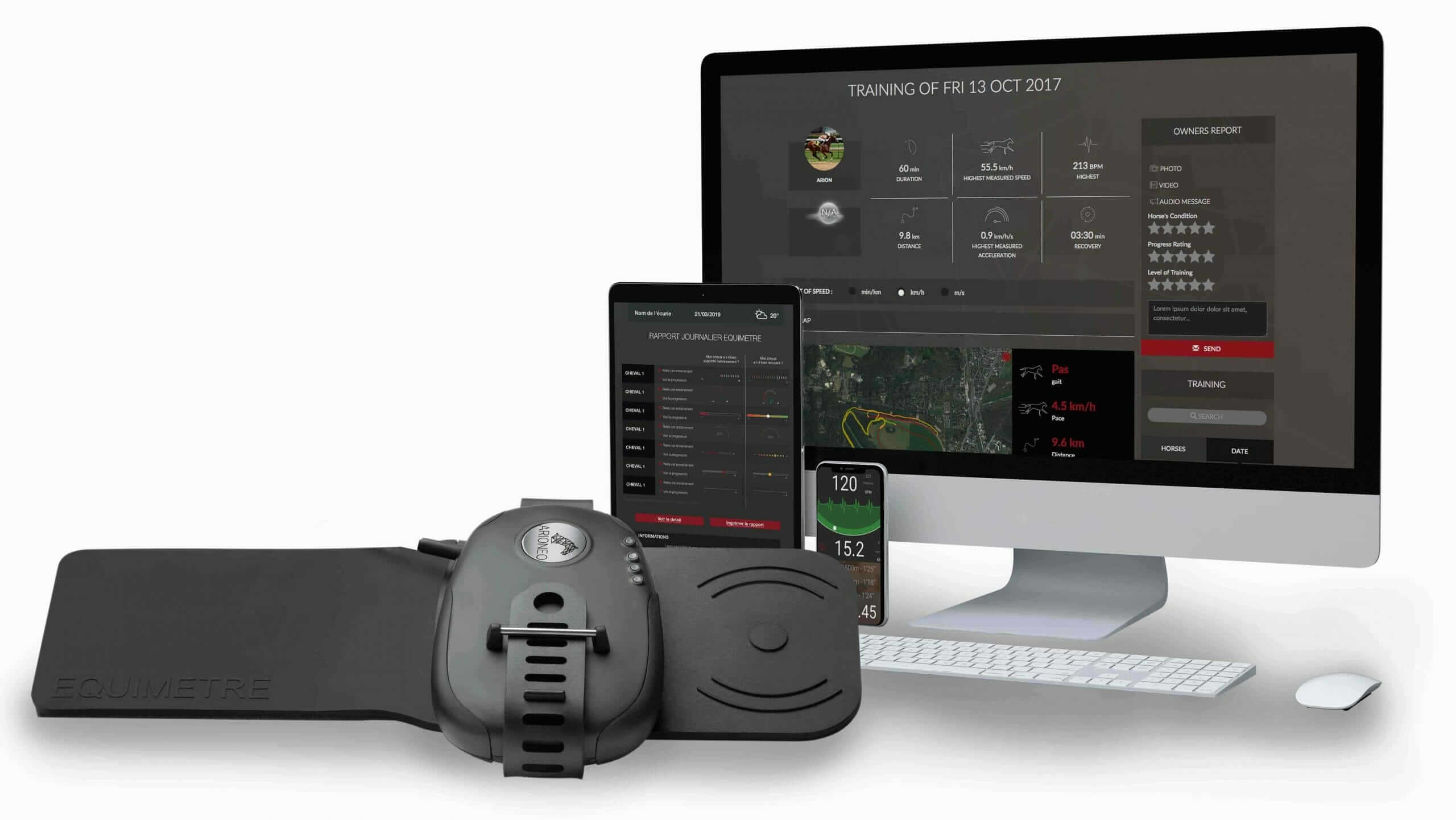 EQUIMETRE FLAT & HARNESS
Equine technology dedicated to the training of racehorses 
Speed, locomotion, cardio: perform thanks to a unique sensor paired with a tailor-made analysis service.
You have an ambitious project to improve the well-being and performance of athletic horses? Institutions, organisations and companies of the industry, we support your project by offering you our agility and skills for a tailor-made solution.
SCIENTIFIC VALIDATION  & MEDICAL ACCURACY
To meet the needs of professionals and satisfy the requirements of the equine sector, we scientifically validate every breakthrough we make.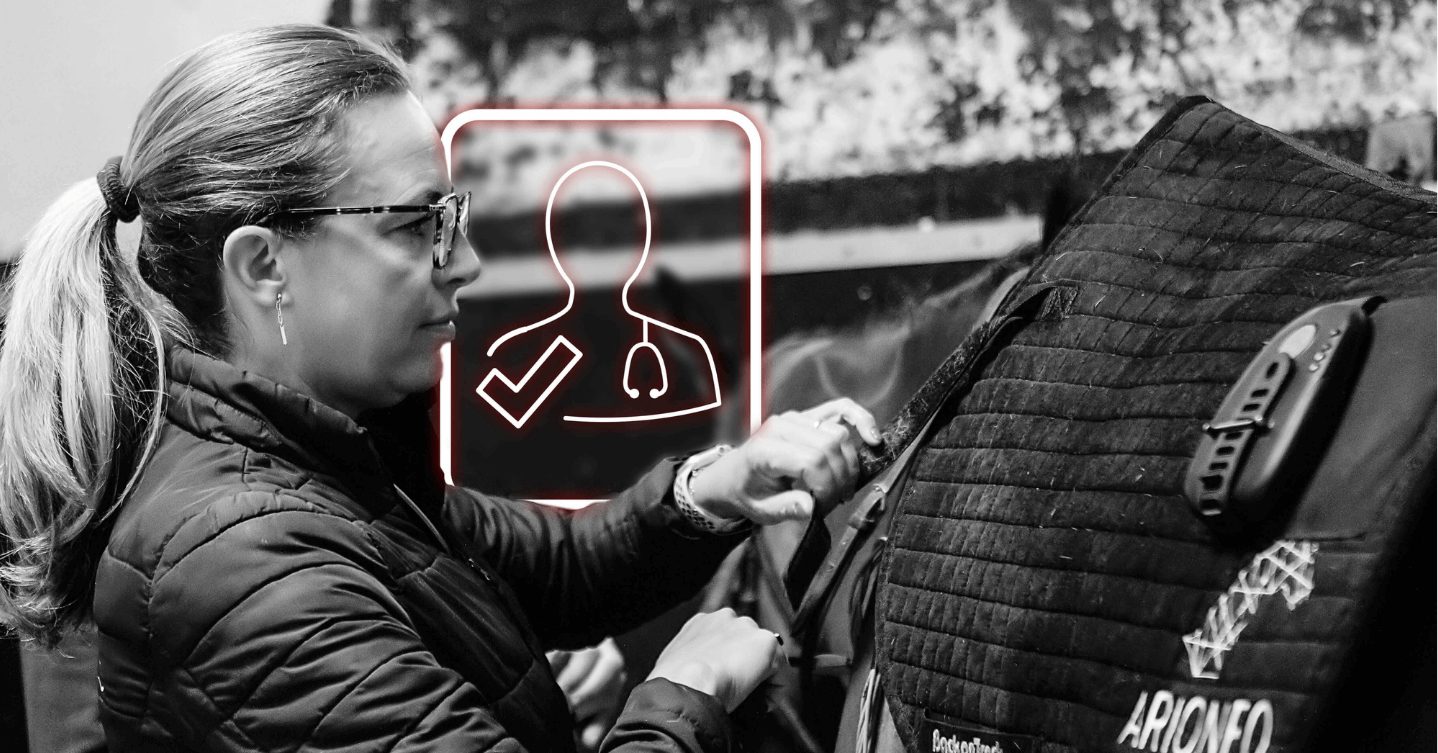 PERSONALISED RELATIONSHIP
We have a unique relationship with each of our partners to leverage the power of data by confronting the numbers to their feelings and experience.
CONTINUOUS INNOVATION AND PRODUCT DEVELOPMENT
We work in collaboration with our users. Our business model was thought to nourish our development by the experience of our customers who directly benefit from the improvements their feedback helped to build.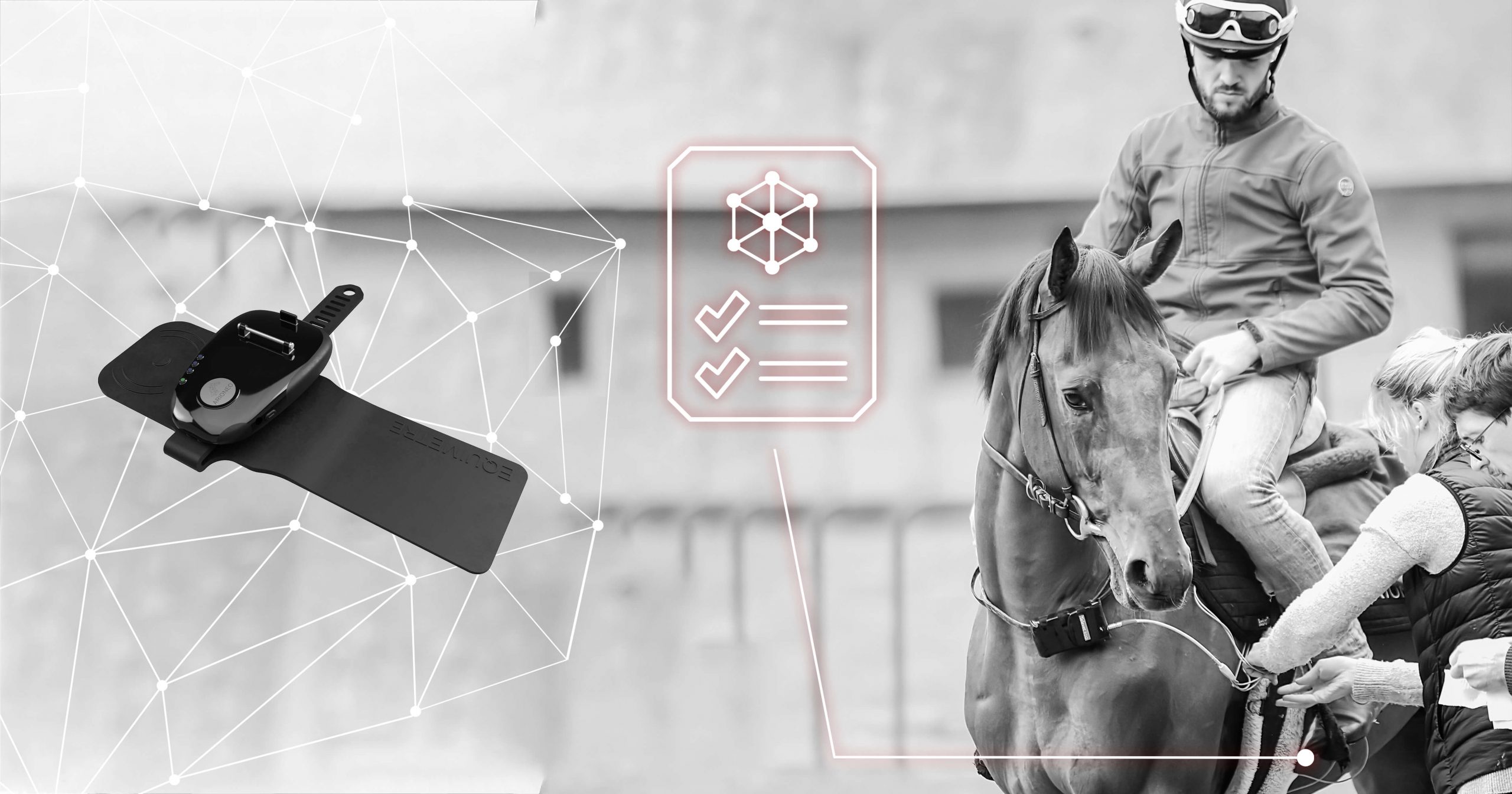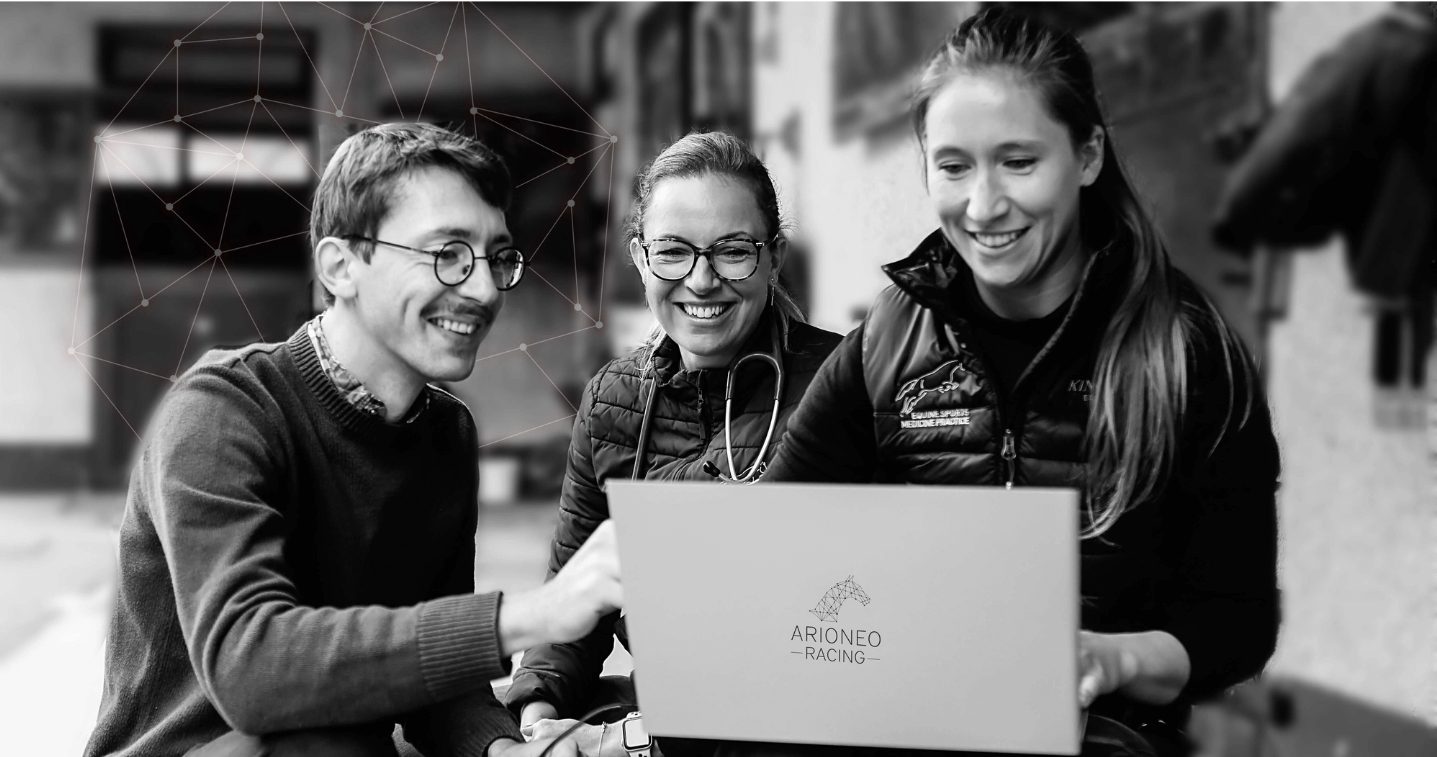 PASSIONATE TEAM OF EXPERTS
Engineers, data scientists, developers, veterinary experts in sports medicine, and researchers contribute every day to the development of the sector and to the improvement of horses' well being.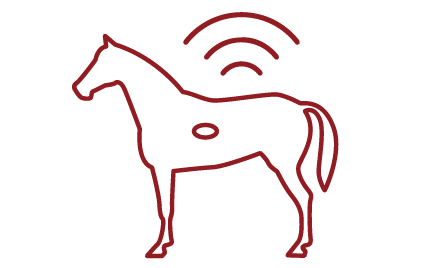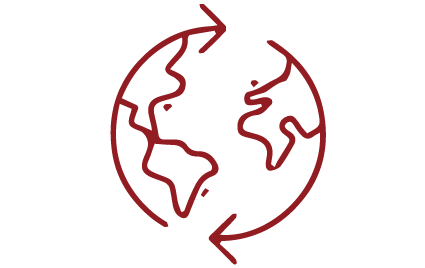 Countries on 5 continents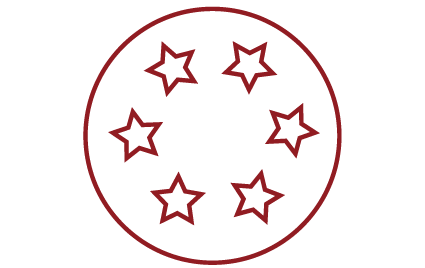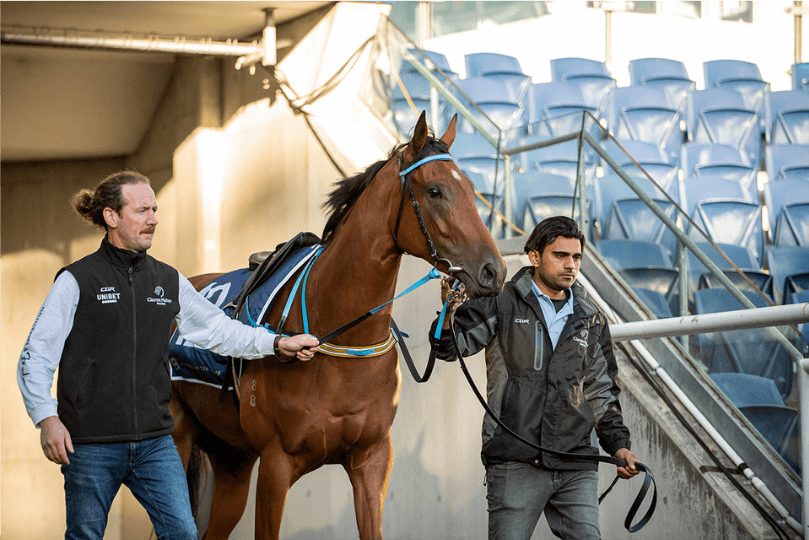 «Racing has always been a sports of opinions: that's what it's based on. I've always been wanting to push the boundaries of "why" that opinion is the right decision or the wrong decision. By curating a sports science division, we've made a commitment to this, and we're already starting to see the results on the track.»
«I like to equip Skalleti with Arioneo's Equimetre to have data to support his rider's opinion and of my gut as I am starting to know him quite well since I've been observing him for several years now. It is very useful to be able to refer to figures and confirm what we think of the horse.»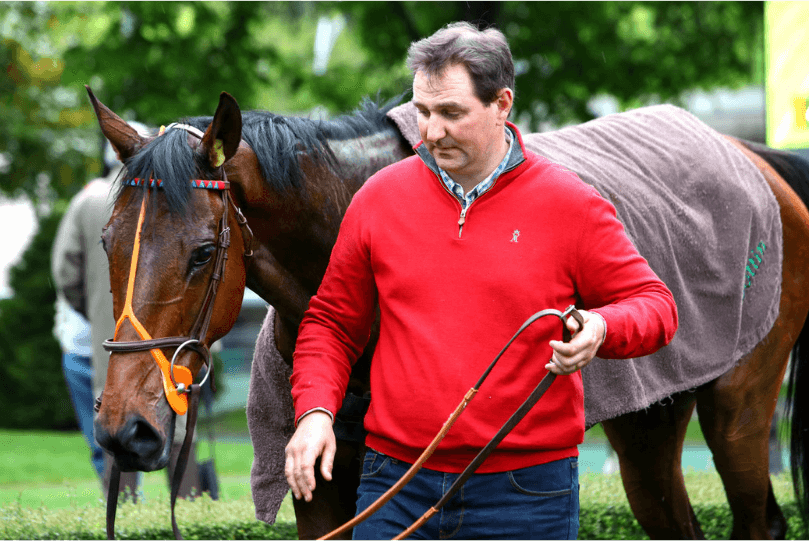 «As a jump trainer, the horse's recovery after an effort is very important, especially as we were not able to measure it before. It was possible to evaluate it approximately, but the measurements were not reliable. With the EQUIMETRE sensor, we can now determine precisely whether a horse is ready to race or not.»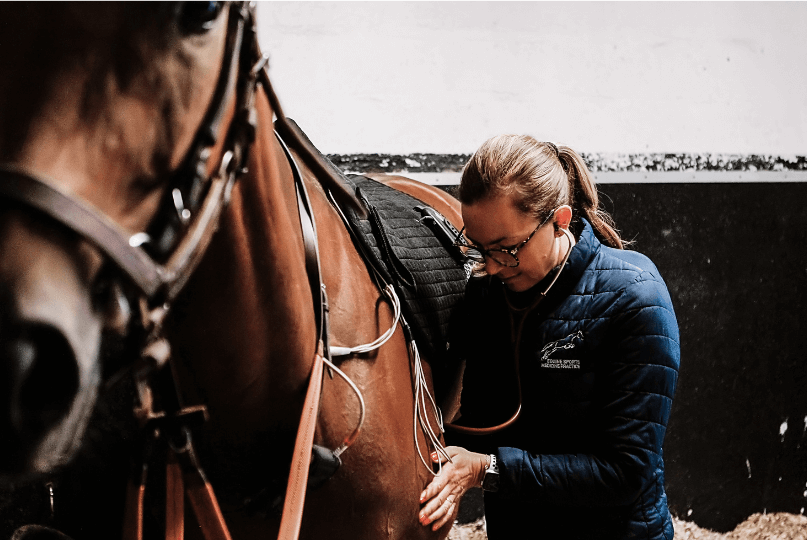 «These are tools that help. They don't replace us, they don't replace either the trainer or the rider but they make the horse talk. They will in a much more sensitive way put a figure on a possible problem and allow the training to be adapted. For example, if training of one type is too intense for a horse, we will know it and we will be able to reduce the workload.»