ARIONEO 
 BLOG 
 Scientific articles, testimonials, news and use cases: explore our contents. EQUIMETRE racing actors and users, find the keys to further analysis of the performance and health of horses.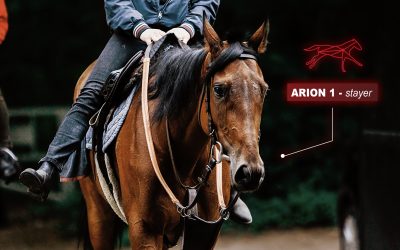 Optimising each racehorse's chances of success is the main concern of all trainers.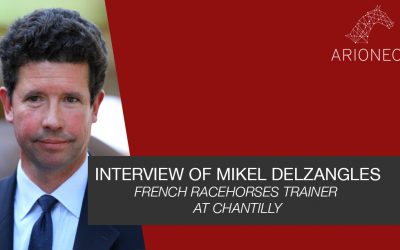 Arioneo's team had the opportunity to spend a day with Mikel Delzangles, gallop racehorse trainer in Chantilly. Mikel Delzangles is one of Arioneo's partner trainers and uses the EQUIMETRE sensor on a daily basis for the horses in his stable.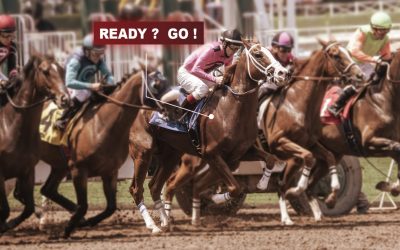 Find out how to know if your horse is ready to race by using the EQUIMETRE monitored data during training.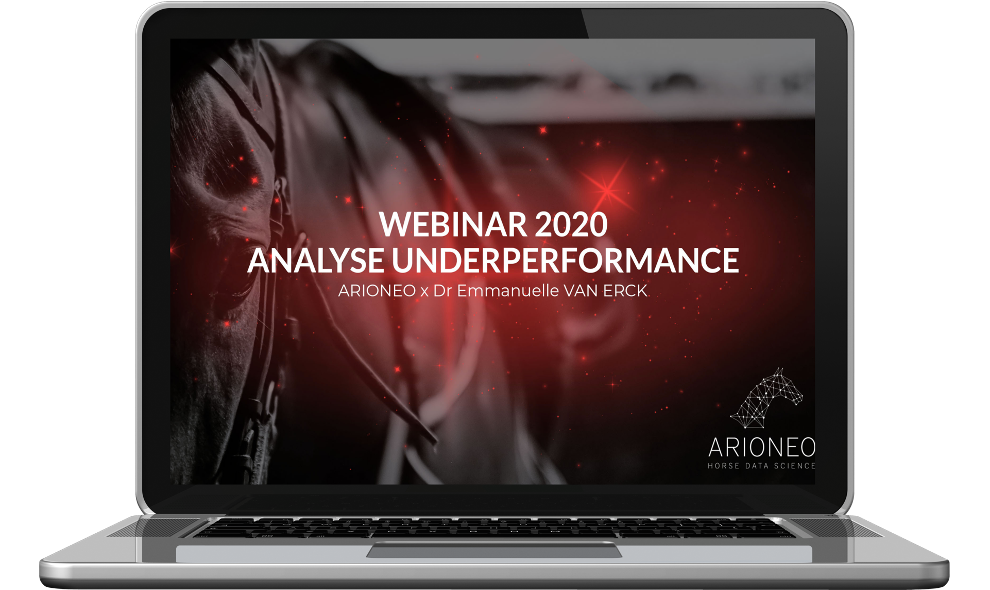 ANALYSE UNDERPERFORMANCE
Discover how to analyse underperformance with Dr Emmanuelle van Erck, specialist in internal medicine for sport horses.