Arioneo adapts its technologies to create tailor-made solutions to monitor and analyse the performance and health of the horse. We master 100% of the skills required for the collection, processing, analysis and marketing of equine data. Arioneo has already collaborated with major French and international brands and institutions.
Our know-how can be tailored to your ambitions to drive your projects: contact us.
Are you looking for a tailor-made service? Arioneo can help you with your projects.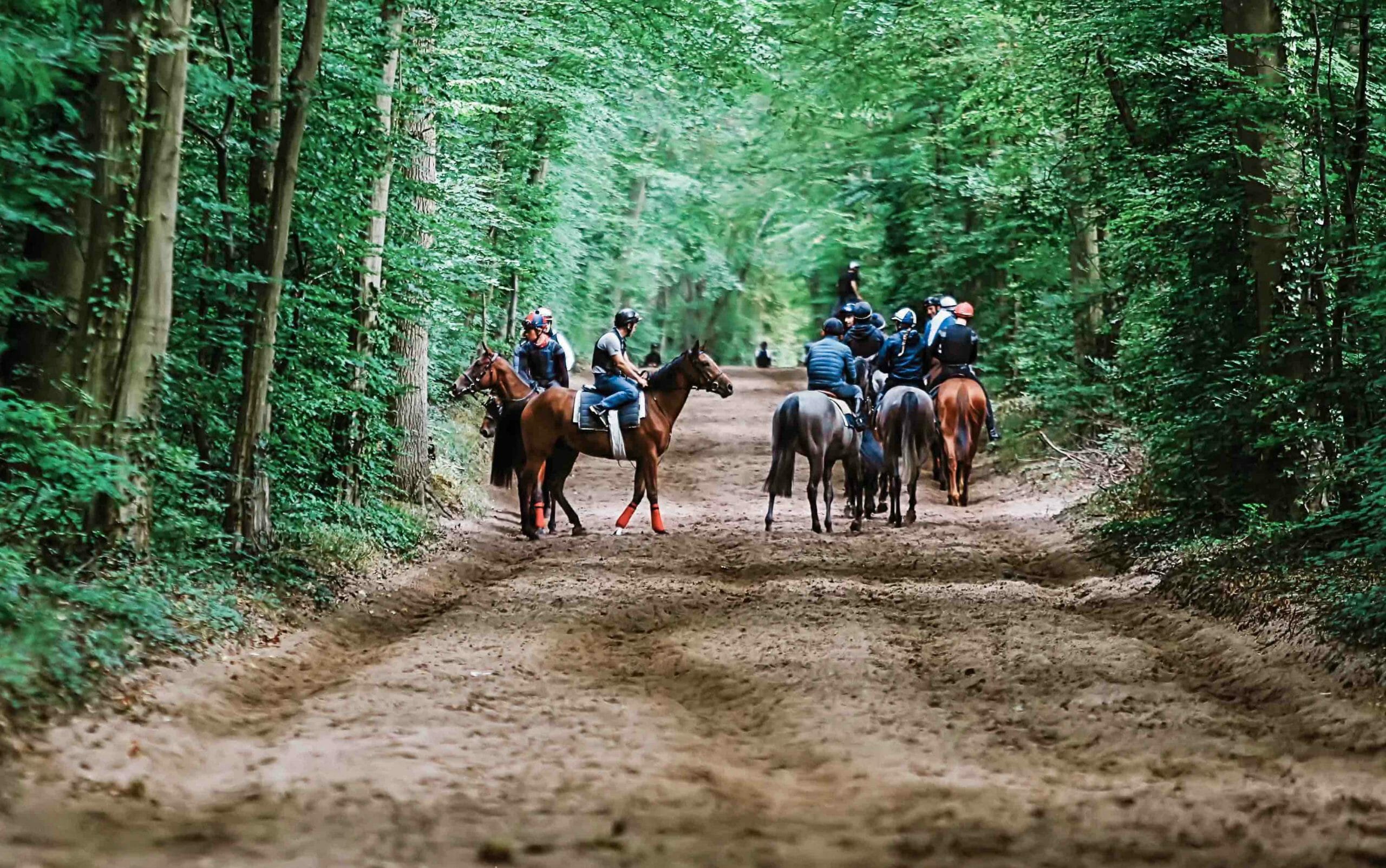 TRAINING CENTER EQUIPMENT
Let's work together to implement products that place the well-being of the horses at the forefront by gathering all the ideal conditions of training.
Our corporate partners are pioneers in the field of horse welfare and performance of equine athletes. Unleashing the power of data at the scale of a training centre ensures the optimisation of performance and optimal monitoring of the health of horses.
RESEARCH PROJECTS
We are passionate about research and are confident that data collection opens up a new field of possibilities.
We've been working with teams of researchers since our creation and we are committed to bringing the equine industry forward in the knowledge of the equine athlete in order to guarantee his well-being, optimise his performance and ensure his health.
Co-research project or outsourced project: we put at your service the largest equine database on performance and exercise health.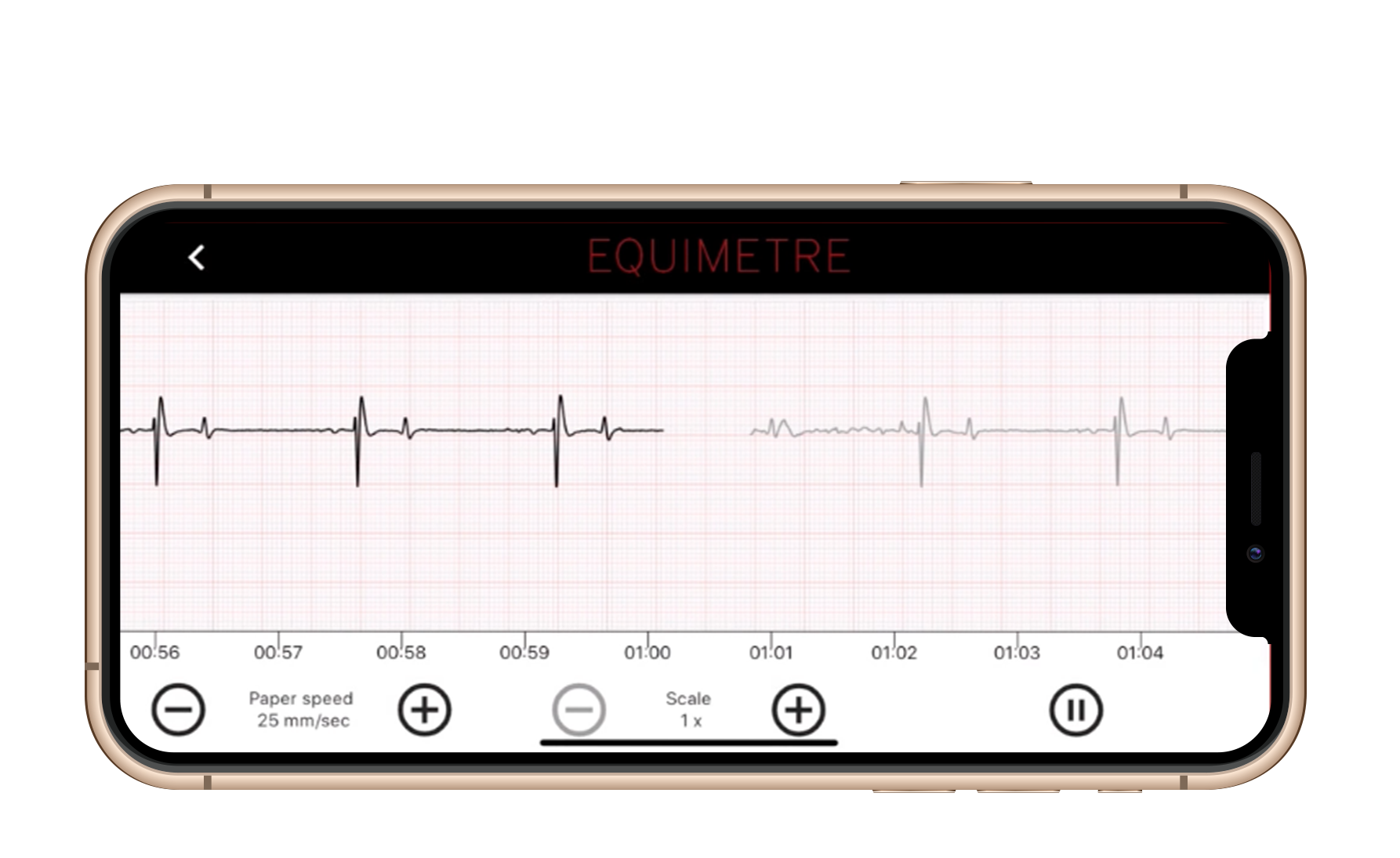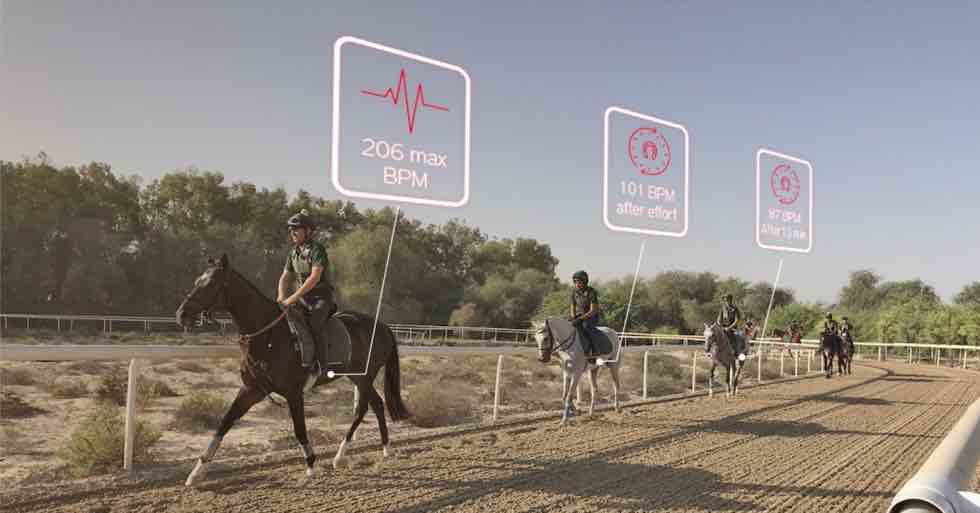 LARGE OWNERS
We work with organisations around the globe to provide a global digital experience in the training of their horses.
Building a large-scale breeding operation to ensure the greatness of champions with the data offers new global perspectives. From the monitoring of widespread training to the objective follow-up of performance over generations, you can offer ambitious solutions  to your stable, training centres and stud farms.
CO-PRODUCT CREATION
The Arioneo teams are experienced industrial partners able to support you in the development of a new product.
Expertise in embedded technology, data processing, equine industry integration: at Arioneo we can bring the missing piece to your product idea. Agile and flexible, we have already collaborated with major brands to bring together our know-how with the best.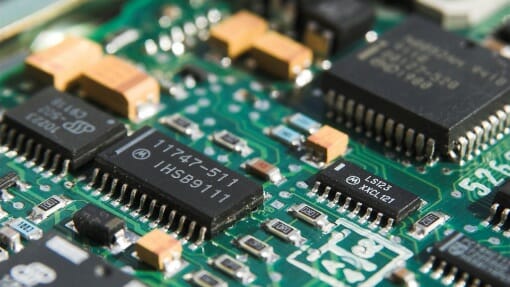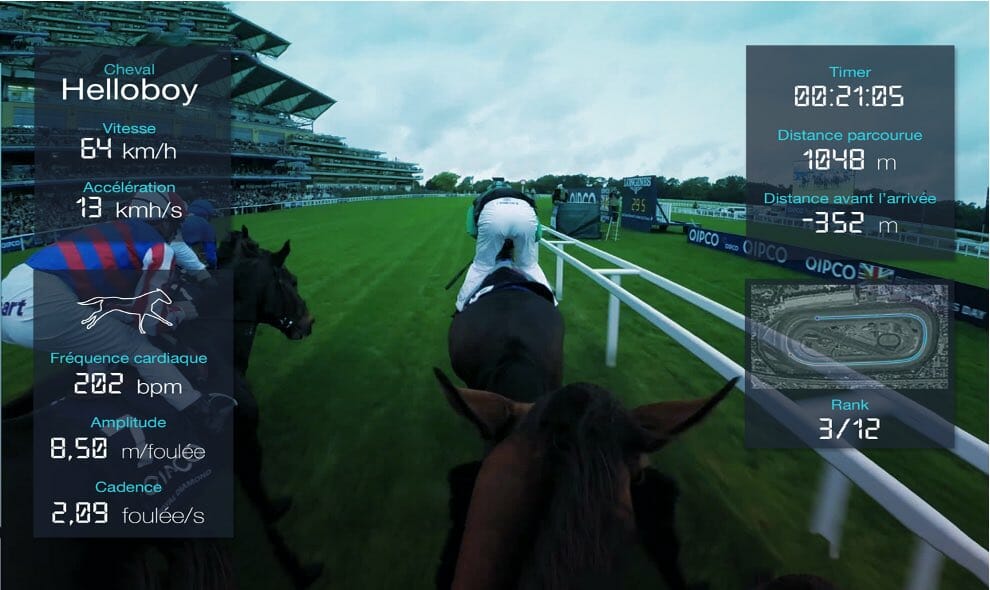 FAN EXPERIENCE
To transform the show and move the industry into the future, data will be the driving force. Arioneo offers tracking solutions.
Racecourses and competition centres are the major meeting places for the players in the sector. Enhancing events with rich live data drives spectators, competitors and punters into a new dimension