EQUISCIENCE
An equine sports science teaching program!
Understand the performance, well-being and health of equine athletes through
data-driven training strategies.
 WHY

 

SHOULD YOU LEARN EQUINE SCIENCE?
EQUISCIENCE FOR EVERYONE
What will you gain with Equiscience training programs?
Get a better understanding of their horses
Improve their riding skills by understanding their influence on the horse's physiology
Grow their career with a competitive advantage on other candidates
Reach better training results with cutting-edge analysis techniques
Improve your pathology detection skills to reduce injuries in their stables
Learn equine science with a tool for reading precise data (ECG, heart rate…)
… and much more!
These training courses are open to all, with different modules and pre-requisites adapted to each course.
 FUTURE TRAINER &   ASSISTANT TRAINER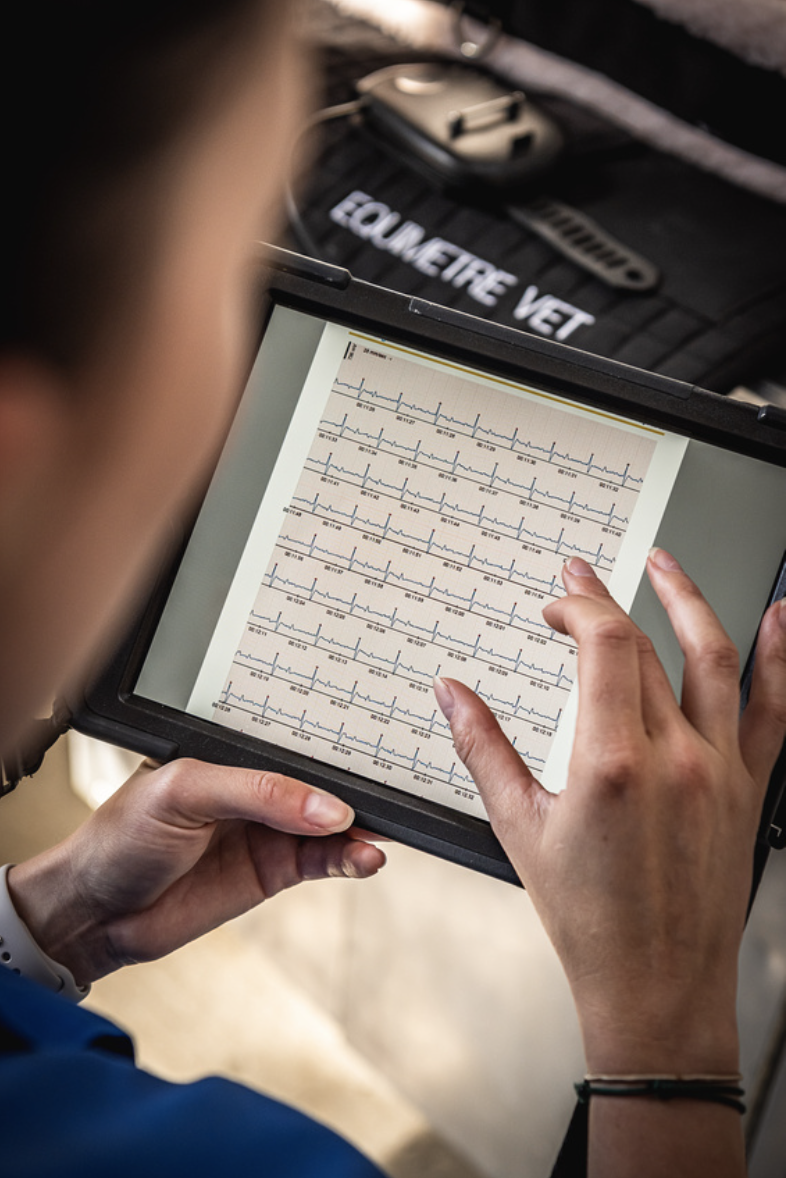 The following content is taught: 
Basic principles of energy production mechanisms of the athlete horse
Advanced physiology applied to the athlete horse's training
Locomotion management: horse biomechanics, stride analysis, and performance
Muscles, stride and fitness development of the young thoroughbred
Performance management throughout a racing season
Longitudinal monitoring techniques
Implementation of a sports science division in a training structure
Common heart pathologies and respiratory problems: how to detect them with data
Future performer identification and data screening techniques
Managing a racing structure with individualized training programs
Involving the team in data collection: how to simplify & communicate data analysis results
HOW TO MAKE A DIFFERENCE IN THE COMPLEX WORLD OF HORSE RACING?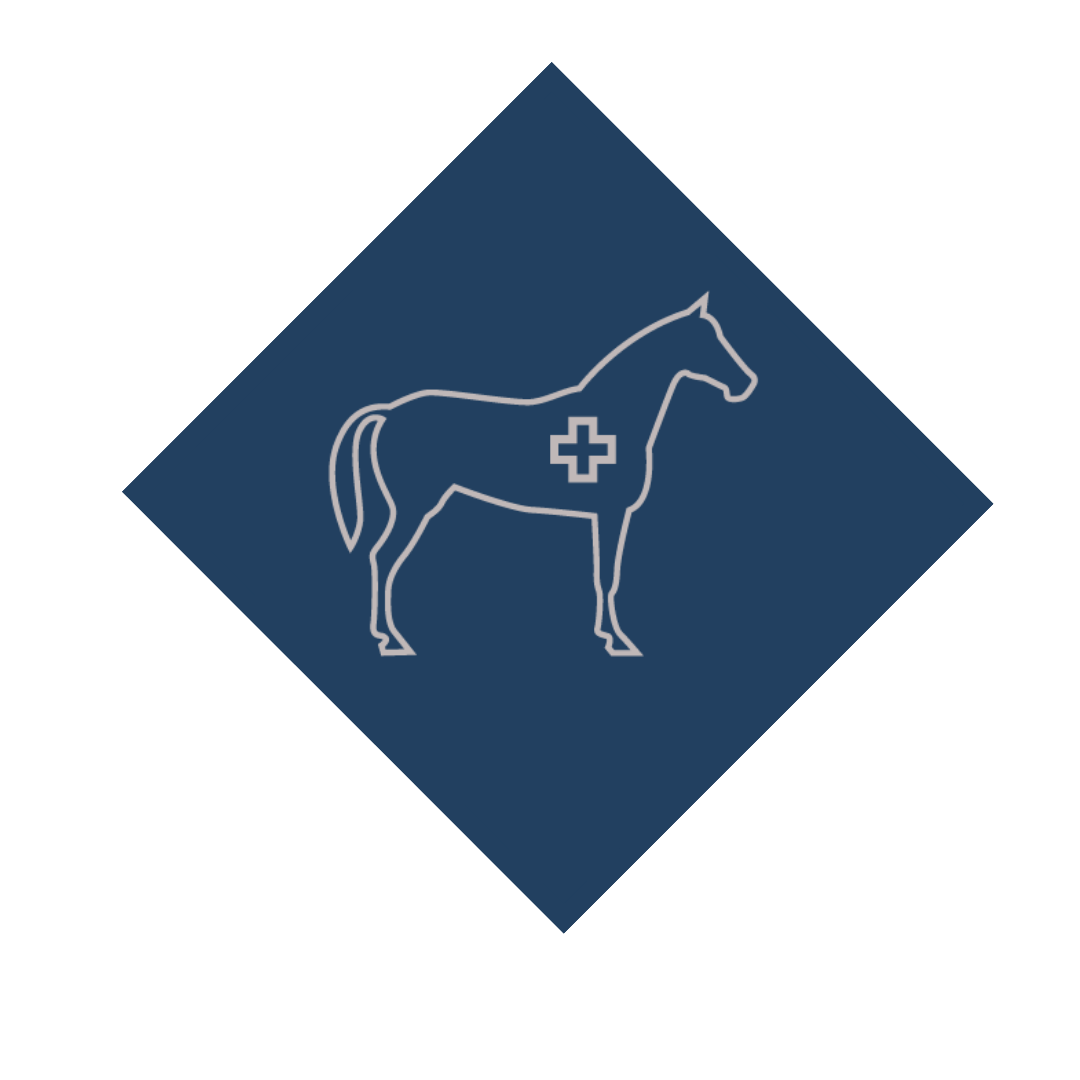 HORSE WELFARE AT STAKE
Growing concerns of equine welfare are a threat to the horse racing industry. Giving tomorrow's players the keys to detect early signs of pain, prevent and predict injuries while ensuring workloads are adapted to each horse is part of the answer.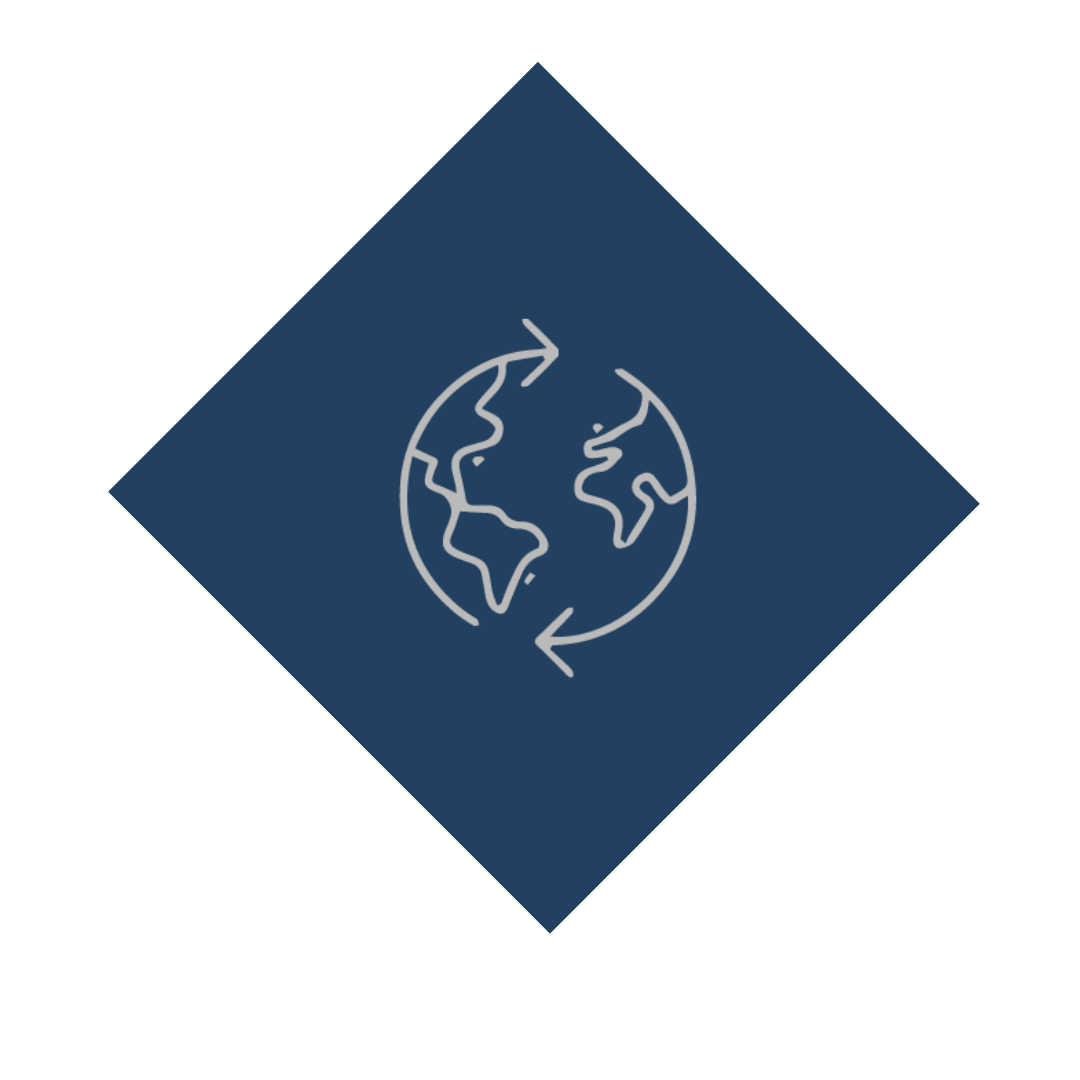 FACING AN INCREASING COMPETITIVENESS
Breeding and pedigree analysis are pushing the boundaries of performance and excellence in the horse racing sector. Efficiently spotting the small details is key to not only make better if not great decisions, but it is also about avoiding the poor ones.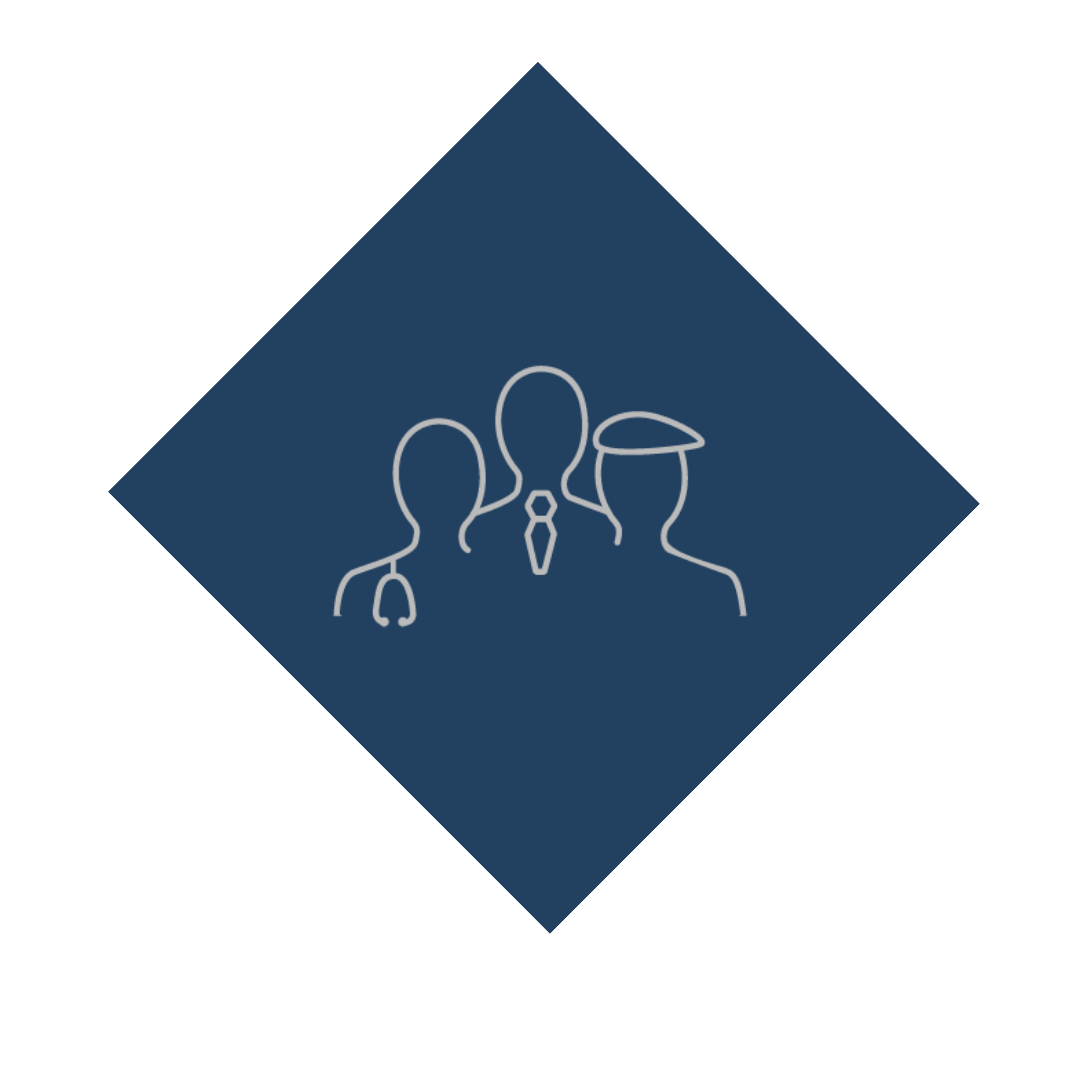 TOWARDS A NEW, MORE OPEN COMMUNICATION
Communication is becoming a major asset in a racing stable's success. Empowering training offers with a new health and performance tool will become a must in the industry. Therefore, mastering strong analytical skills to convey this new vision is essential.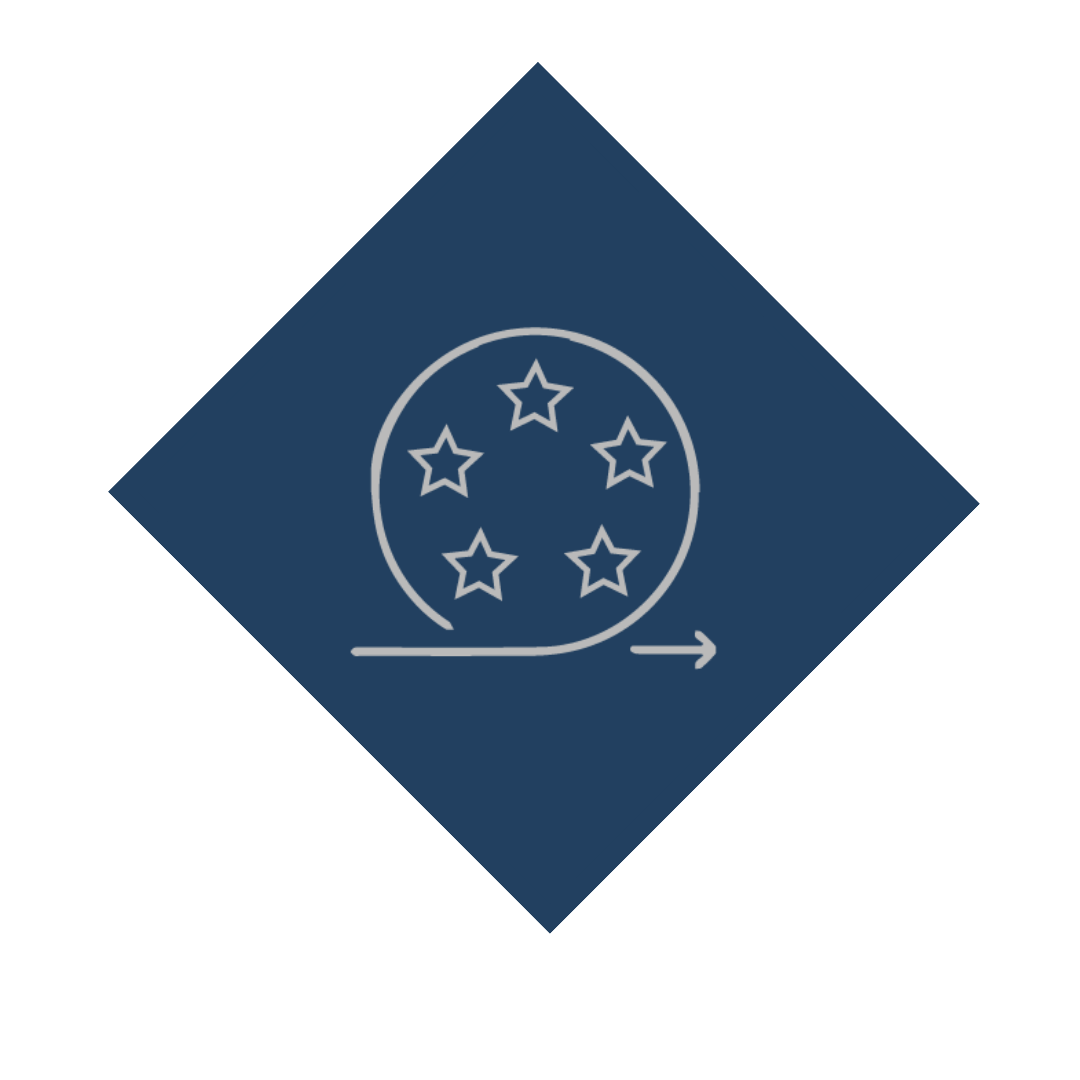 NEW FAN EXPERIENCE
To enhance their fan experience and offer the best show, racetracks and institutions are betting on the power of data. 
Why quantify the racehorse's training workload?
How can data improve your experience as a racehorse owner?
How to integrate a training monitoring tool into your stable?
Equiscience provides you with the most sought-after skills in equine physiology.
SKILL UP FOR
 THE FUTURE 
Data know-how: on the road to excellence!
 ACQUIRE UNIQUE AND SOUGHT-   AFTER SKILLS 
Get hands-on and become an expert in equine science, physiology and data analysis. Add some science and objectivity to your daily routine.
 EARN CREDIDENTIALS 
Prove your skills and earn globally-recognized credentials that demonstrate your expertise to current and future employers.
Join the global Equiscience community to keep learning relevant skills, exchange interesting cases, network.
OFFERS
Leverage your expertise on an international scale with Arioneo's certifications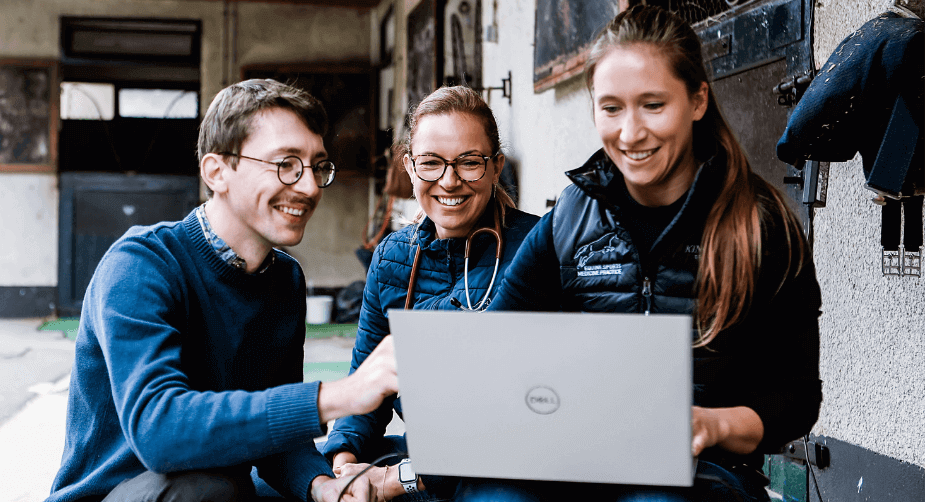 BLOCK 1
Equine performance analyst

Objectives:
Enroll in a complete course alternating theoretical classes, practical field applications and exercises.
The most comprehensive experience with expert speakers, face to face teaching with real horses and moments of exchange.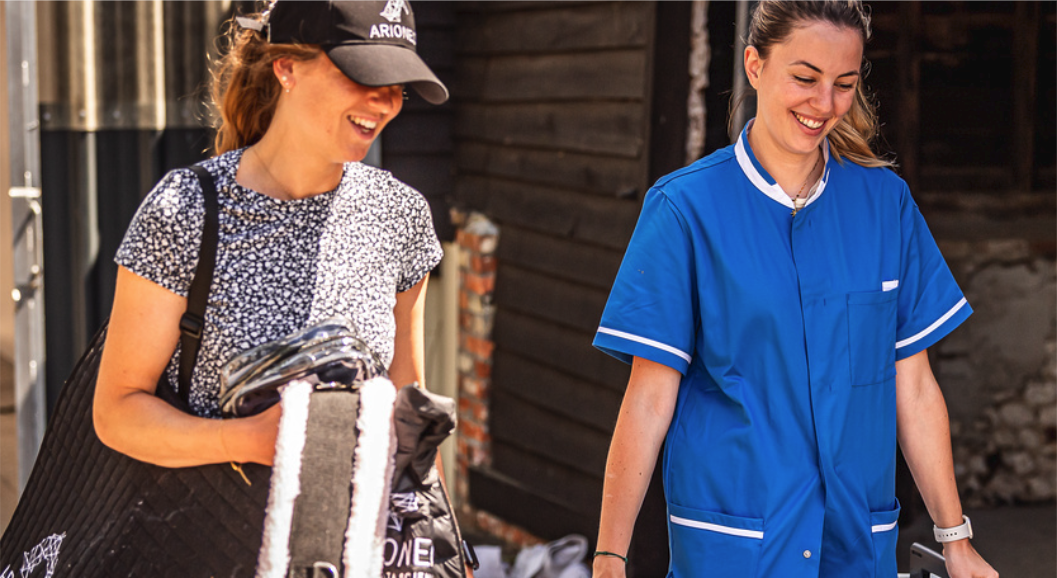 BLOCK 2
Equine performance data management
Objectives:
Understand, explain, analyze and interpret advanced performance and health parameters and data. Be able to understand the basics of the main pathologies of the equine athlete, and detect early signs of pathologies, within the framework of longitudinal monitoring of an equine athlete and a stable.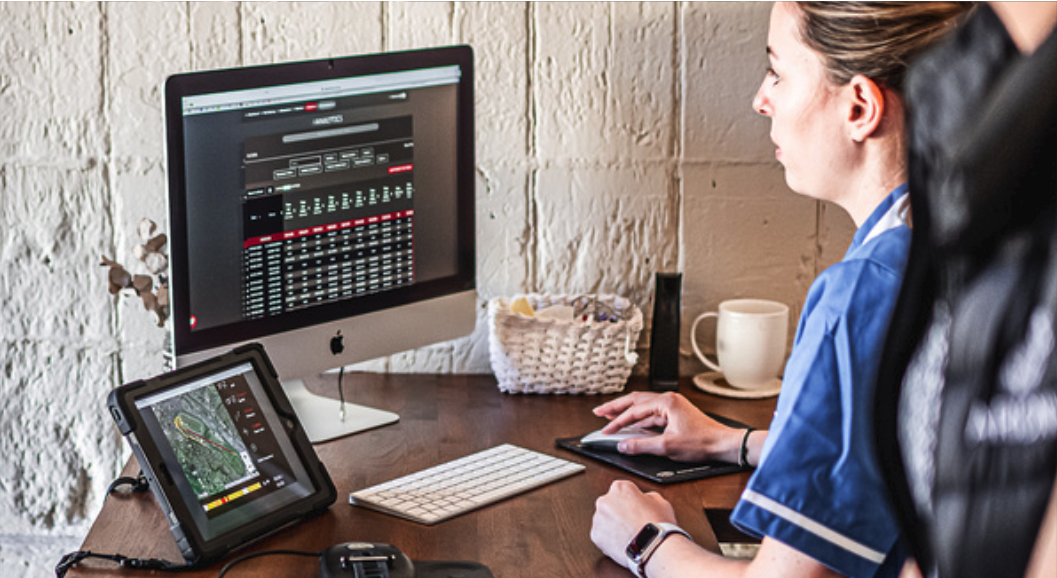 BLOCK 3
Manager / expert in equine performance data

Objectives: 
Assess the level of sports preparation of a horse athlete, synthesize the analysis of advanced parameters with industry professionals. Optimize sports performance through training, feeding and daily management.
Limit and control the onset of musculoskeletal disorders and other pathologies through recommendations based on advanced parameter analysis.
"The role of a data analyst in a racing stable consists of supporting the trainer's decisions and opinions with sensor data. My job is to train the riders to put on the trackers, go and see the horses at the track and analyze all the data from my tracker"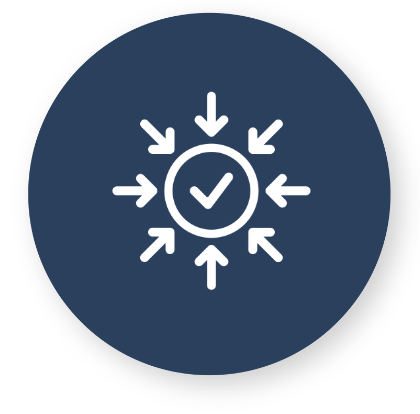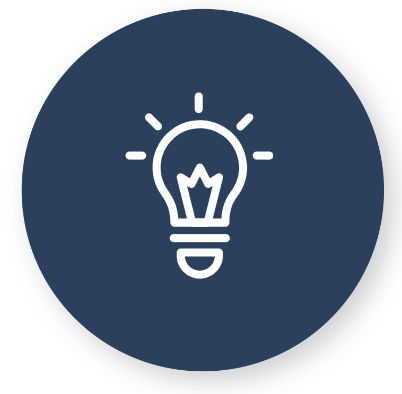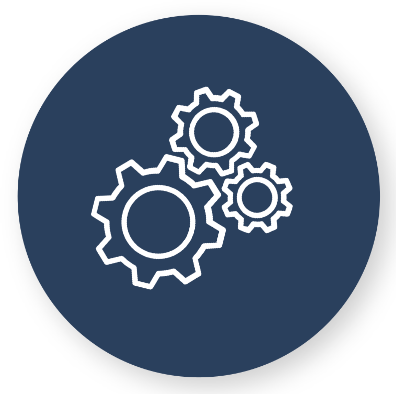 TRAINING MATERIAL
Each block is built around an alternation of e-learning modules, virtual classes, presentations by professionals and group Q&A sessions.
QUIZZES AND EXERCISES
At the end of each chapter, you'll find various quizzes and exercises to challenge the skills you've acquired during the course. These exercises allow you to go back to previous chapters if you haven't mastered the concepts.
END-OF-BLOCK ASSESSMENT
At the end of each training block, a final assessment will be made to validate general knowledge.
Block 3 will also include a dissertation on experimental work.